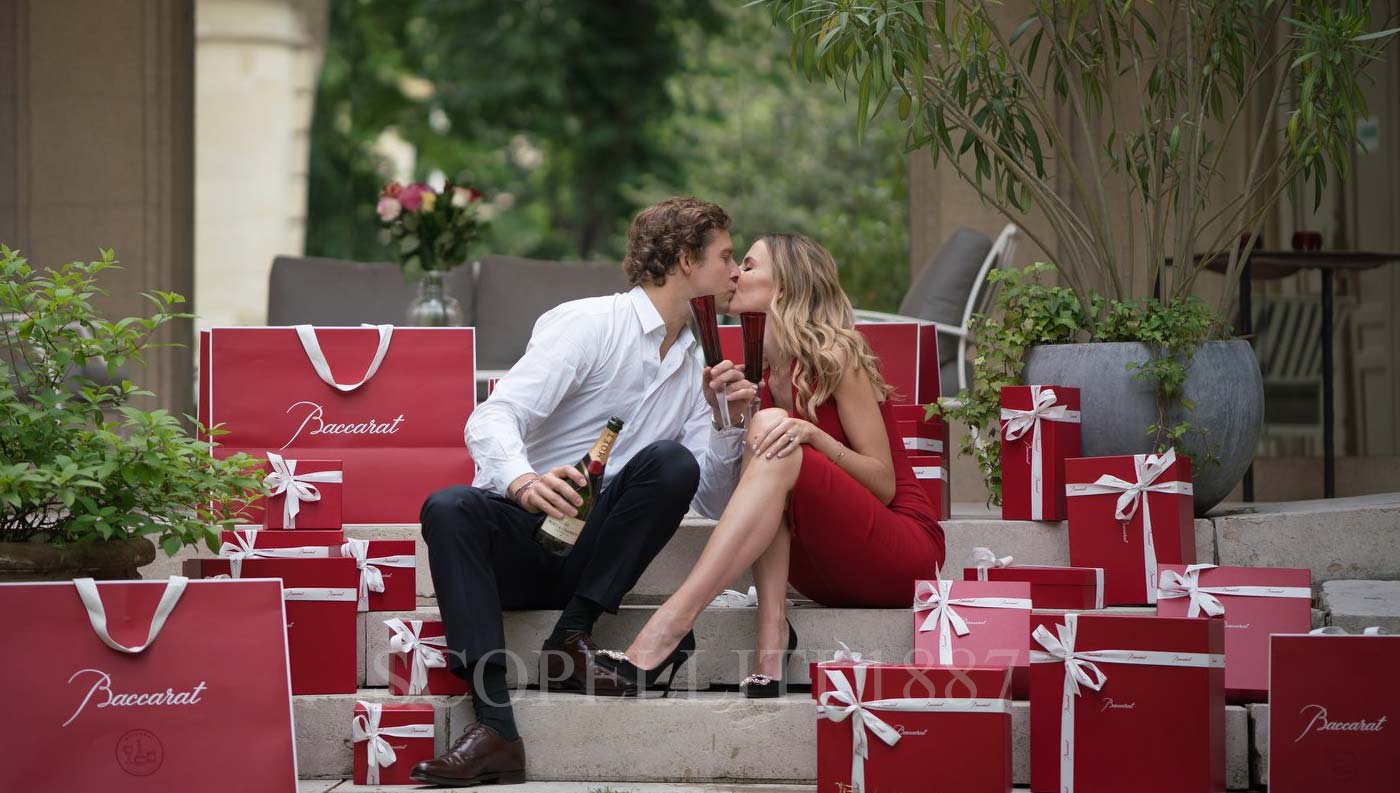 Best Luxury Valentine's Day Gift Ideas
Valentine's Day is known all over the world and is undoubtedly the most romantic holiday of the year. The 14th of February  is the very special day for all couples in love, the day when they try to celebrate their love and exchange beautiful gifts. The romantic celebration makes this day simply beautiful, full of unforgettable moments to remember together. And the symbol of this day can only be a heart.
If you too are looking for a perfect Valentine's Day gift that will amaze the person you love, let yourself be inspired by our elegant gift ideas for your him or her.
Celebrate the Valentine's Day with Luxurious Gifts for Your Loved One!
Any question about Luxury Valentine's Day Gifts?
Show your love and affection with unique gifts and it will definitely be the right choice to make!
If you have any special requests or require further information, Scopelliti 1887 staff will be pleased to assist and advise you.
Call us or send WhatsApp on +39 391 345 6441 or send an email at shop@scopelliti1887.com  and let us know what we can help you with.