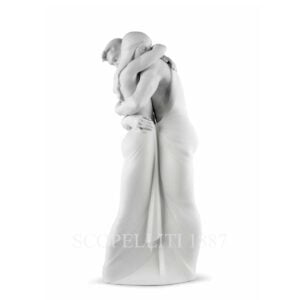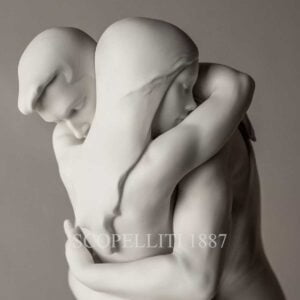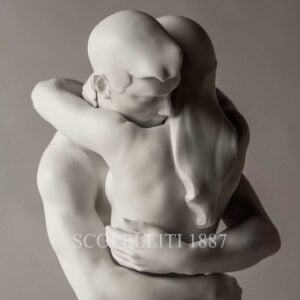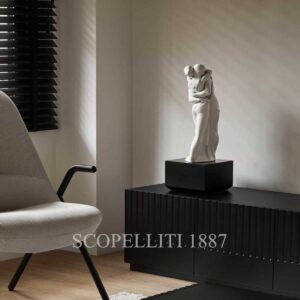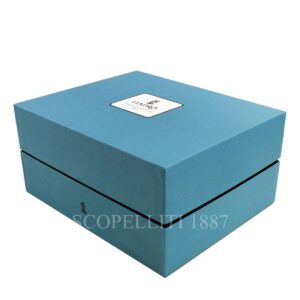 Lladró Just You and Me Eternal Love Porcelain Figurine
900,00€
Lladró Just You Me Porcelain Figurine is an amazing sculpture that masterfully captures a couple in a warm and passionate embrace. It means eternal love.
Sculptor: José Luis Santes
Size: H 49 cm, W 19 cm, L 16 cm
In stock
Same day shipping
"Just You and Me" Lladrò large figurine means eternal love. If you want to wish someone that love lasts forever, this luxury gift will say a thousand words!
The sculptural ability of Lladró artists is readily evinced in creations eternal love like this. The superb modeling of the bodies is further accentuated by the use of matte porcelain whose texture and definition make it the perfect vehicle for expression. Just You and Me conveys the deep bond produced by a warm embrace, by eternal love and by moments of intimacy that make you forget everything else.