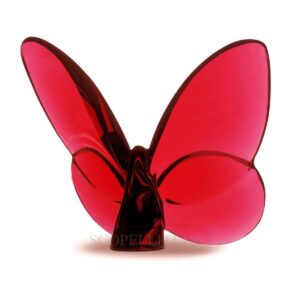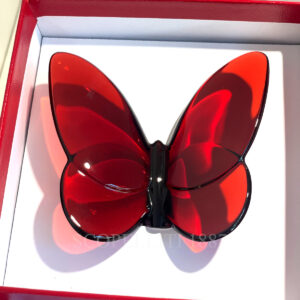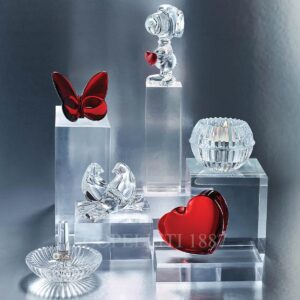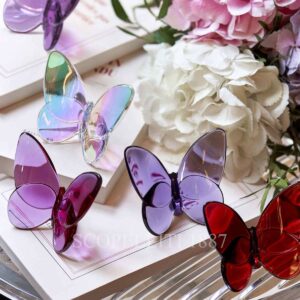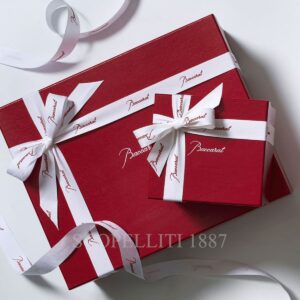 Baccarat Lucky Butterfly Red
Use the coupon code: BaccaratGIFT
Baccarat crystal red porte-bonheur Butterfly with gift box.
A lucky charm for collectors, the Baccarat crystal butterfly glitters with its bright ruby red wings.
In stock
Shipping time: Same day shipping
170,00€
The enchanted fairy tale insect is poised to flutter off, while glinting vibrantly, lighting up any room with its delicate exotic presence. The wings fan out grandly, echoing the iconic shape of the Amazonian breed. A refined gift for any occasion which enriches with an outburst of energy, lightness and joy any Home Décor.