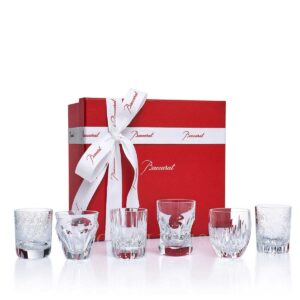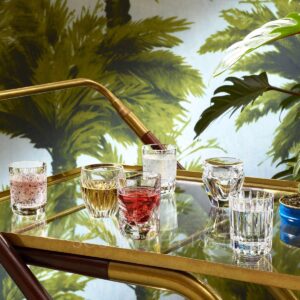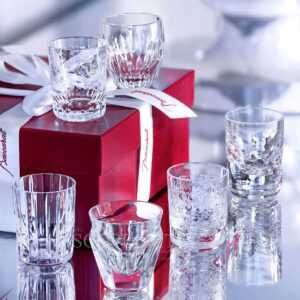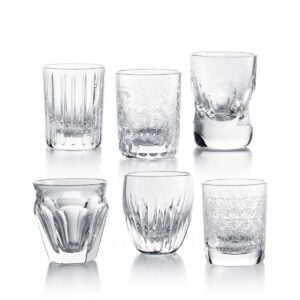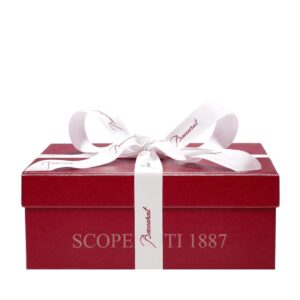 Baccarat Everyday Les Minis Gift Set
Use the coupon code: BaccaratGIFT
Baccarat Everyday Les Minis Gift Set is a perfect for anyone who loves Baccarat's crystal creations.
C.ty: 2 oz each
This set contains 6 mini Tumblers: a mini Harmonie, mini Rohan, mini Parma, mini Orio, mini Talleyrand and a mini Massena.
In stock
Shipping time: Same day shipping
790,00€
Holding delicious entrées to splendidly dress every dinner table or as an after dinner drink glass to end a lovely evening, the Minis are the ideal ornaments to exceptional moments in life. Miniature versions of six of the House's emblematic glasses, "les Minis" will add a new dimension to your receptions with brilliance and true style.