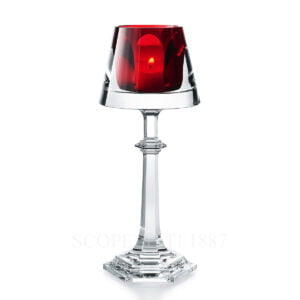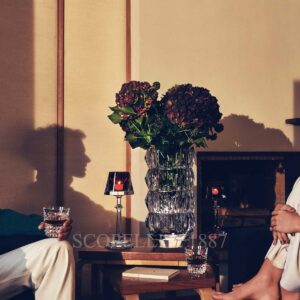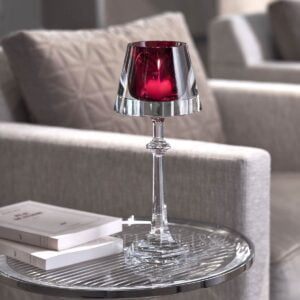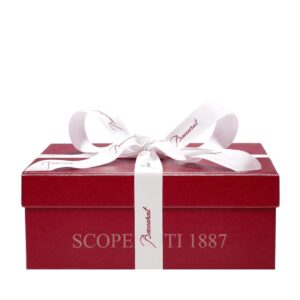 Baccarat Candle-holder Harcourt My Fire
Use the coupon code: BaccaratGIFT
Baccarat Harcourt our Fire Candlestick red with gift box.
Height 32 cm, diameter 10.8 cm
With the Harcourt My Fire candle-holder, Philippe Starck has revisited the codes of Baccarat's iconic Our Fire. The same fanciful touch in a new composition.
Available on back-order
Shipping time: approx. 1-6 months
view all "same day shipping" products
1.200,00€
Set in a transparent light-shade, a Harcourt red goblet now serves as a votive. Filtered by magic crystal, the candle creates an enchanting atmosphere. A collector's item for all lovers of creative design.