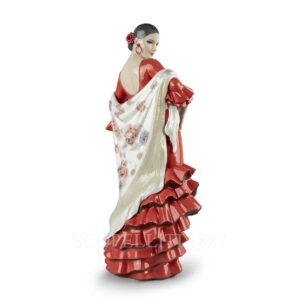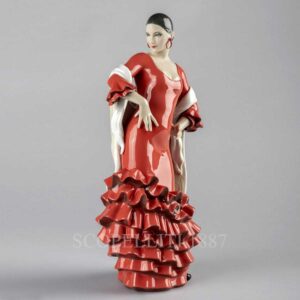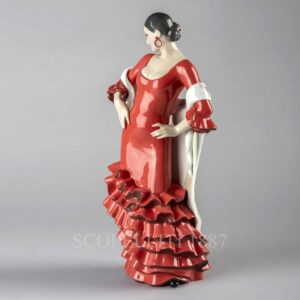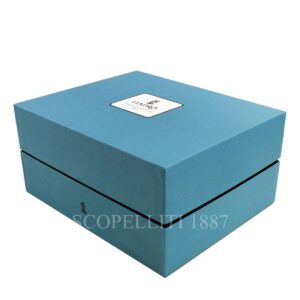 Lladró Flamenco Soul Woman Figurine
Use the coupon code: EMOTIONS to get 

20 % OFF
Lladró Flamenco Soul Woman Figurine in gloss porcelain. Gift box included.
Designer: Raul Rubio
Size: Height 43 cm, Width 19 cm, Length 15 cm
This porcelain piece captures the essence of the Andalusian woman, a prototype bound to the land and a certain way of understanding life. This young woman's gaze contains the art of flamenco and the charm of an open, generous and happy people.
Available on back-order
Shipping time: approx. 1-2 weeks
view all "same day shipping" products
1.910,00€
Made in glazed porcelain and decorated with a deep red color for the dress, the finish of this piece also includes delicately painted details in the shawl and the rose which adorns the young woman's hair, handmade petal by petal. Perfect for decorating, as a gift or for collectors, or as a souvenir of a trip to Spain. Handmade in the Lladró workshops. The perfect gift. Made in Spain. Insurance included.
You may also like…
Lladró 340,00

€

Use the coupon code: EMOTIONS to get 

20 % OFF

LLADRO DON QUIXOTE porcelain figurine with gift box.
Sculptor: Salvador Furió, Release year 1994.

Size: 30 x 10 cm