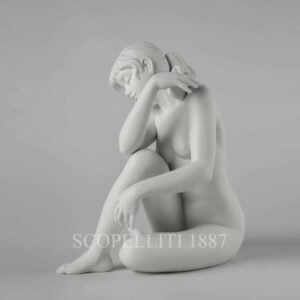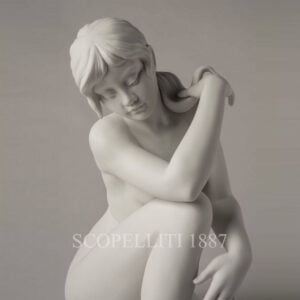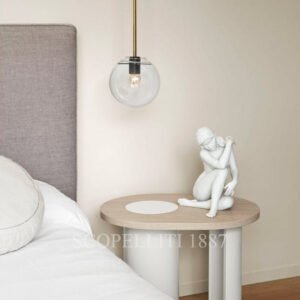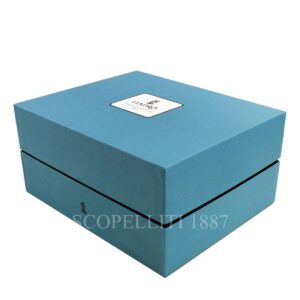 Lladró Pure Calm Figurine
640,00€
Use coupon code: EMOTIONS to get 20% OFF
Porcelain sculpture depicting a hare, inspired by the plant motifs of the designer William Morris, one of the greatest masters of decorative arts of all time.
Size: 32 cm * 22 cm
Sculptor: Francisco Polope
Available on back-order
approx. 1-2 weeks delivery time. If you need same day shipping, please check here.
Your porcelain figurine will be wrapped especially without any additional cost and you can also include a personalized gift note.
A creation made in matte white porcelain which is pure harmony, calm and delicacy. The female body represented in its most classic form. An incontrovertible demonstration of the mastery of Lladró sculptors, who excel in artistic composition and modeling of forms.
You may also like…
Lladró 340,00

€

Use coupon code: EMOTIONS to get 20% OFF

LLADRO DON QUIXOTE porcelain figurine with gift box.
Sculptor: Salvador Furió, Release year 1994.

Size: 30 x 10 cm