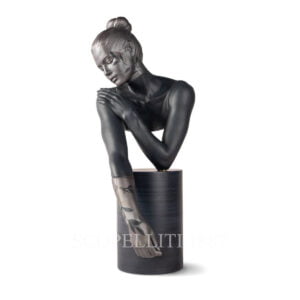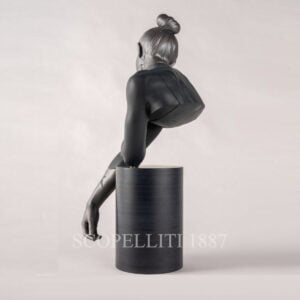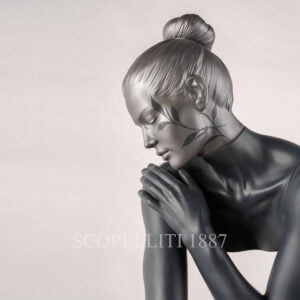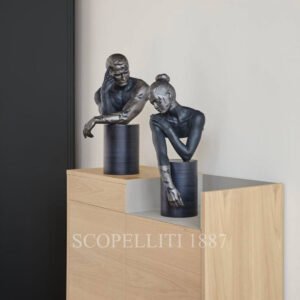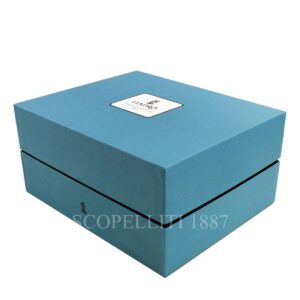 Lladró Sculpture Reflections of Nature – Her
1.590,00€
Use coupon code: EMOTIONS to get 20% OFF
Porcelain sculpture inspired by the connection between human beings and nature. It goes in pairs with another bust representing a man.
Size: 51 cm * 21 cm
Sculptor: Ernest Massuet
Available on back-order
approx. 1-2 weeks delivery time. If you need same day shipping, please check here.
Your porcelain figurine will be wrapped especially without any additional cost and you can also include a personalized gift note.
This female bust made of porcelain shows a woman in a reflective attitude. The work alludes to our relationship with nature, to our responsibility to take care of and respect it. The composition almost seems to float in the air, on a wooden pedestal. The decoration is inspired by the shading created by plant elements, reproducing those moments in which the body is exposed to the reflections of the sun.
You may also like…
Lladró 930,00

€

Use coupon code: EMOTIONS to get 20% OFF

LLADRO HORSE ON PIROUETTE – Silver Lustre – with gift box.
Re-Deco Edition
Juan Ignacio Aliena, Release year 2013.
Size: 34 x 30 cm