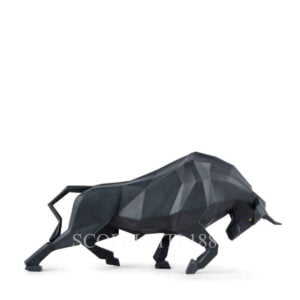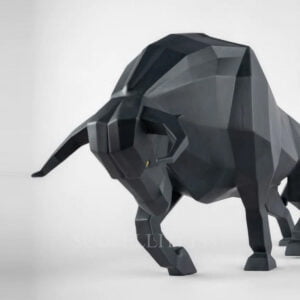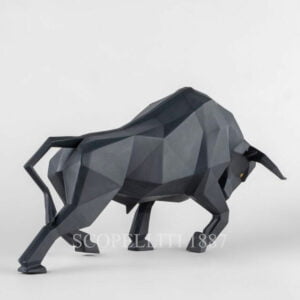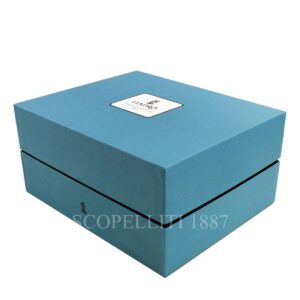 Lladró Bull Sculpture
760,00€
Use coupon code: EMOTIONS to get 20% OFF
Porcelain sculpture representing a bull, belonging to the Origami collection.
Size: 26 cm * 50 cm
Sculptor: Jose Luis Santes
Available on back-order
approx. 1-2 weeks delivery time. If you need same day shipping, please check here.
Your porcelain figurine will be wrapped especially without any additional cost and you can also include a personalized gift note.
Creation depicting a fighting bull in its classic charging position. It is part of the Origami collection, which revisits the animal world in a geometric and conceptual key. This sculpture is handmade in matte black porcelain, in which the only touch of color is given by the animal's eyes.
You may also like…
Lladró 990,00

€

Use coupon code: EMOTIONS to get 20% OFF

LLADRO HORSE ON PIROUETTE – LAMP
Sculptor: Juan Ignacio Aliena, Release year 2013
Size: 53 x 30 cm