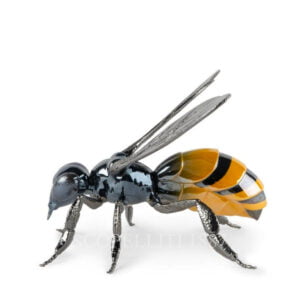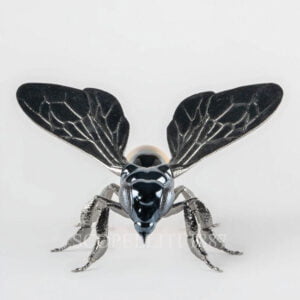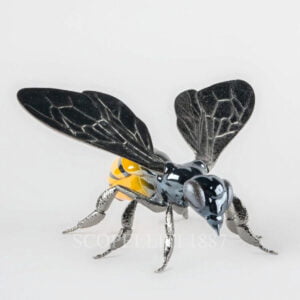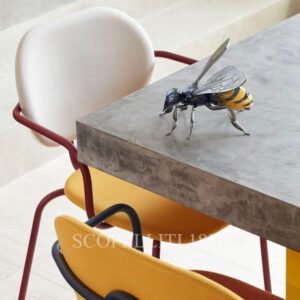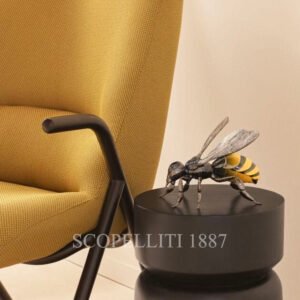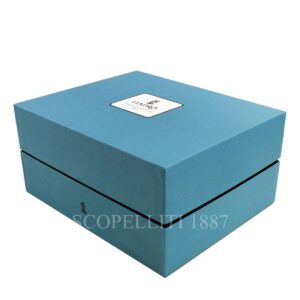 Lladró Bee Sculpture
1.240,00€
Use coupon code: EMOTIONS to get 20% OFF
Porcelain work representing a bee and part of the Awesome Insects collection. A surprising decorative proposal.
Size: 15 cm * 26 cm
Sculptor: Jose Luis Santes
Available on back-order
approx. 1-2 weeks delivery time. If you need same day shipping, please check here.
Your porcelain figurine will be wrapped especially without any additional cost and you can also include a personalized gift note.
Considered as the pollinating species par excellence, these small insects play a decisive role in our ecosystem. Through this new creation we wish to pay homage to them and reiterate the importance of their preservation, because protecting bees means taking care of biodiversity. Made of porcelain and decorated with metallic and pearly lustres, the colors and textures it presents are so refined that they make it a perfect decorative accessory to give the space a surprising touch. Creations that connect us with mother nature and the deepest meaning of life.
You may also like…
Lladró 990,00

€

Use coupon code: EMOTIONS to get 20% OFF

LLADRO HORSE ON PIROUETTE – LAMP
Sculptor: Juan Ignacio Aliena, Release year 2013
Size: 53 x 30 cm