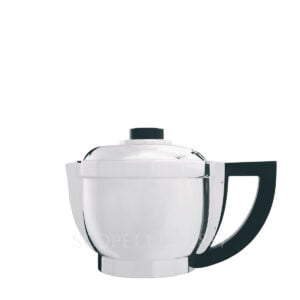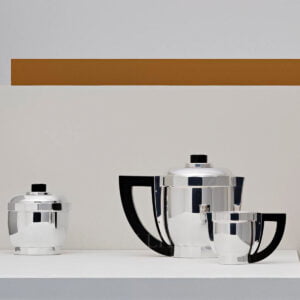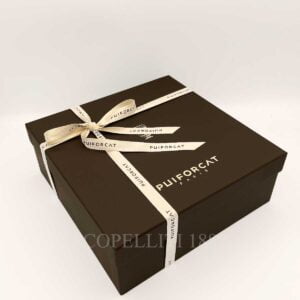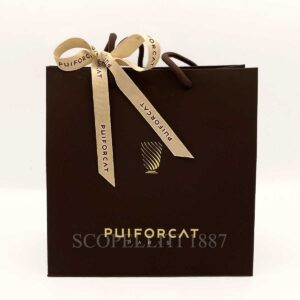 Puiforcat Art Déco 1927 Teapot with wood handle Silver Plated
3.350,00€
Take advantage of our promotion and use the coupon code: EnjoyPUIFORCAT
Puiforcat Etchéa Art Déco 1937 Teapot with wood handle Silver-plated is a truly exceptional item that will add a aesthetic flair to any home.
Gift box included.
Size: 120 cl – H 14,5 cm
Available on back-order
approx. 1-2 months delivery time. If you need same day shipping, please check here.

Discover our current promotions - Ask Danka

+39 391.345.6441
The delicately facetted bands that surround the rounded Loya pieces are the sole ornamentation on this original Jean Puiforcat design. This type of simplicity is customary to modern silverwork, and Puiforcat has established itself as the unrivalled leader in this realm.
Such purity also allows light to reflect off of the polished surfaces, and to bring out the contrasting accents of the precious wood on the handles.
This collection is also known as Art Déco 1927.