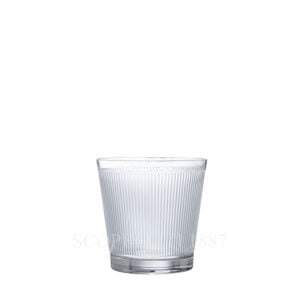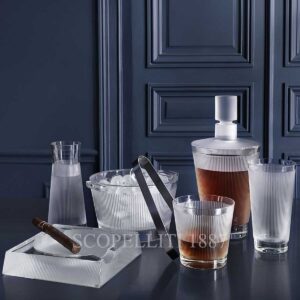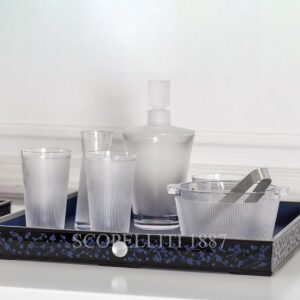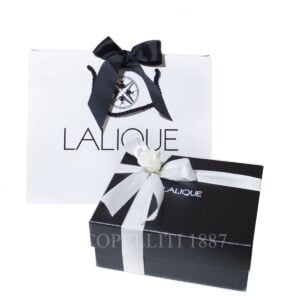 Lalique Tumbler Wingen
The Lalique Wingen Tumbler is made in clear crystal. Gift box included.
Size: H 9.5 cm x D 9.6 cm
Handcrafted in France.
Available on back-order
Shipping time: approx. 2-4 months
view all "same day shipping" products
180,00€
The Wingen barware service tooks its name after the Alsace village where the Lalique manufacture history takes place. Its timeless elegance is fully expressed through graphic laconic lines perfectly accentuated with satin crystal finish.