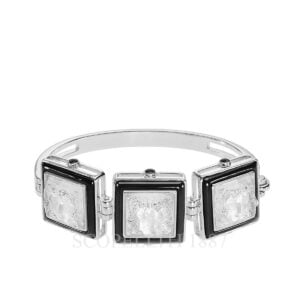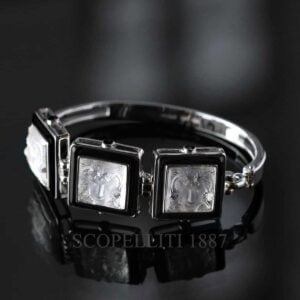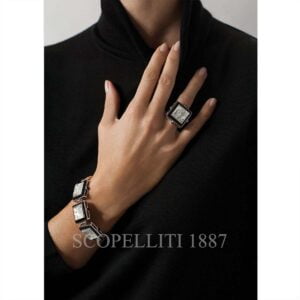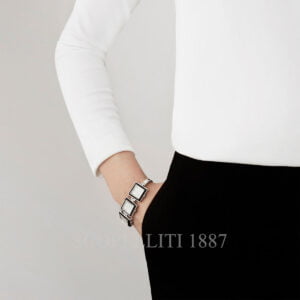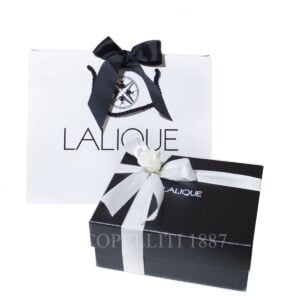 Lalique Arethuse Bracelet Black
650,00€
Use coupon code CRYSTALGIFT
Clear Crystal, Silver
3 clear crystals: 4.8 grams
Lacquer: 1.5 grams
Sterling silver: 41.5 grams
Wrist size: 16.5 to 18 cm
Available on back-order
approx. 2-4 months delivery time. If you need same day shipping, please check here.
This line of emblematic fashion jewellery features one of Lalique's signature motifs: a crstal mask of a woman with a repolished satin finish.
Created in 1935 by René Lalique for a specially commissioned fountain titles "Coutard", this face of a woman with marine cretures entwined in her hairs is inspired by the myth of Arethusa. The story goes that the nymph, one of the retinue of the goddess Artemis turned into a fountain to escape the unwanted attentions of a suitor. As an emblem of the House of Lalique, the ceystal face lends its image to numerous iconic creations.