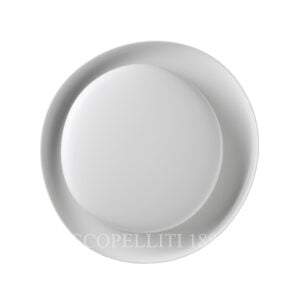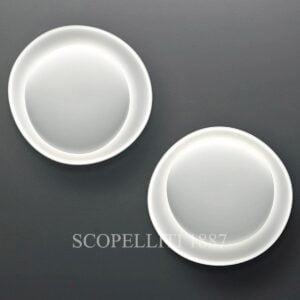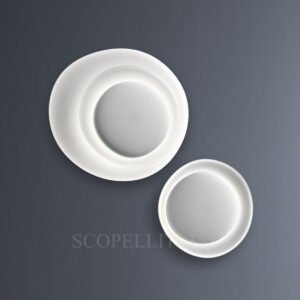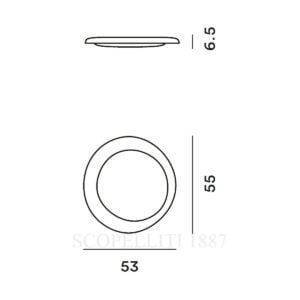 Foscarini MyLight Bahia wall / ceiling Lamp Small
711,00€
Foscarini "Bahia" small My Light wall or ceiling Lamp
Dimension: L 55 x l 53 cm x H 6,5 cm.
MyLight: the smart system that lets you control and personalize light
MyLight App to regulate your light:
MyLight lets you control and personalise light to suit your needs. Thanks to an app activated and used via bluetooth by smart devices, it will be possible to detect your Foscarini MyLight lamps in the vicinity and to regulate their luminous effects, to make your light, your lamp, your home increasingly unique and personal.
The Foscarini MyLight system is easy and user-friendly. You only need to install the light source and match it through Bluetooth with your smart phone, tablet, or other control devices.
Compact and strikingly simple, the Bahia wall lamp retains the seductive personality of the larger version, with which it can be paired to create scenic wall compositions.
Bahia, a name that recalls white beaches, sunny skies and the elegance of Bossa Nova, is a captivating wall and ceiling light with an extraordinary design that showcases innovative interplay of light and shade. The light has a seductive form that recalls the aerial vision of an archipelago, with radiating light that subtly emphasizes its topographic nature.