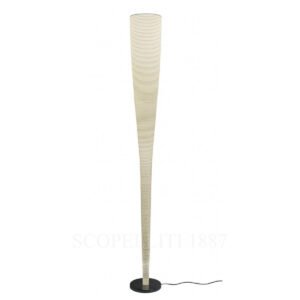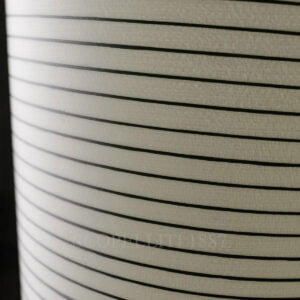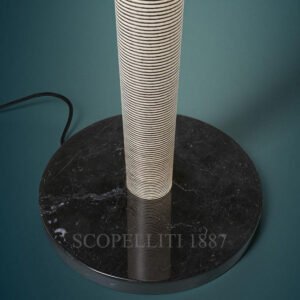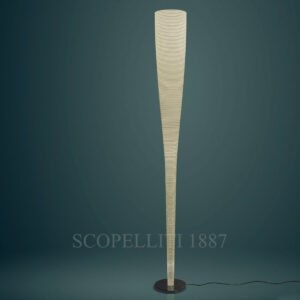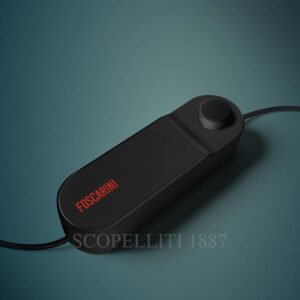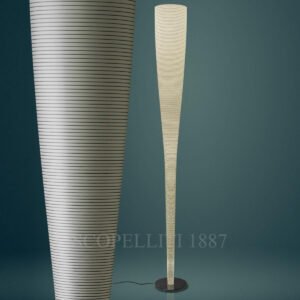 Foscarini Mite Floor Lamp Anniversary
Foscarini Mite Anniversary Floor Lamp with Marquinia Marble base. Mite Anniversary designed by Marc Sadler for Foscarini is a LED floor lamp with structure in fiberglass and carbon thread, and base in marquinia marble and aluminum. The light source is adjustable by means of a dimmer. Mite was awarded with the Compasso D'oro in 2001
Dimension: D 21 cm x H 185 cm
Available on back-order
Shipping time: approx. 1-2 months
view all "same day shipping" products
A new lighting technology but the same wonderful philosophy. Mite is a floor lamp designed by the creative mind of Marc Sadler and developed by one of the most important lighting brand in the world: Foscarini. The new led source gives a less intense and more welcoming light and makes it very unique. The light is perfect to be positioned next to a sofa in living rooms or in large open spaces. The finish is a refined light color which results easy to adapt in any environments, with a classical but highly aesthetic impact.
Light Source (Included):
LED 24W – 2700 K 3530lm CRI>90
A++ / A+ / A
Dimmer Included.