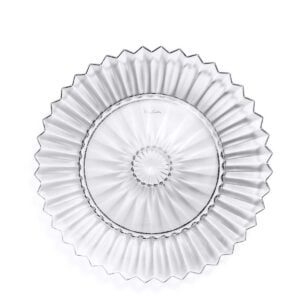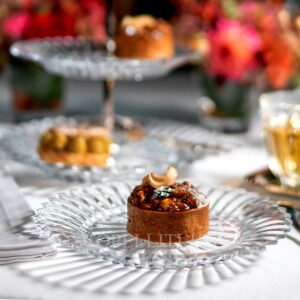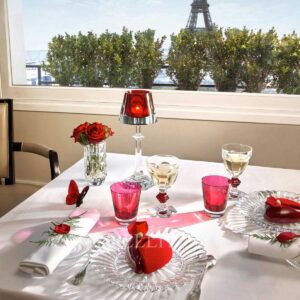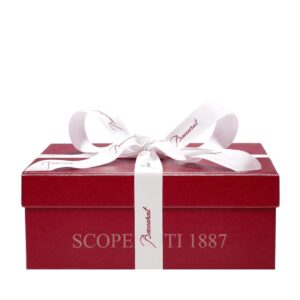 Baccarat Mille Nuits Crystal Plate Large
Use the coupon code: BaccaratGIFT
Baccarat Mille Nuits Crystal Plate Large with gift box. Size: Ø 26 cm The Mille Nuits dessert plate features artfully crimped edges, like a hand-sculpted pate brisée, or piecrust.
Available on back-order
Shipping time: approx. 1-6 months
view all "same day shipping" products
350,00€
The grooved circumference is a stunning framework that epitomizes Baccarat's fine craftsmanship. Moreover, the detailing etched into the underside of each plate yields a stunning optical effect. As the lines irradiate from the center, they highlight the prismatic possibilities of the Baccarat crystal. The dessert plate is part of a three-piece set that also includes a side plate and dinner plate (each produced in standard European dimensions). Perfect for entertaining, the dessert plates are a flawless way to finish a meal. Mille Nuits is a reference to the 1001 Tales of The Arabian Nights. Designed by Mathias for Baccarat, the collection also extends to stemware and lighting.