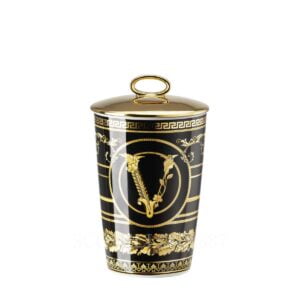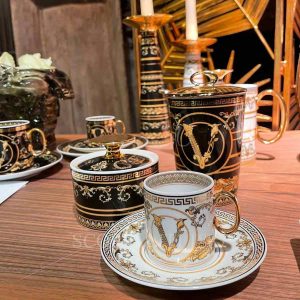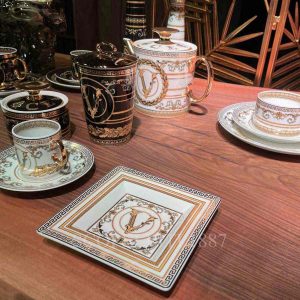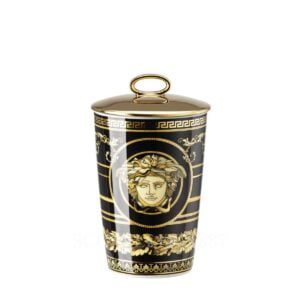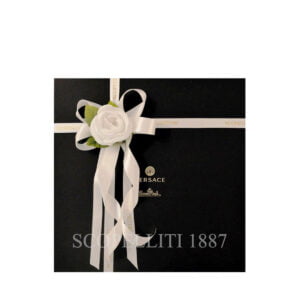 Versace Scented Candle Virtus Gala Black
Use the coupon code: GIFTforYOU
Versace Scented Candle Virtus Gala Black in finest porcelain is a new Rosenthal Versace collection.
Richly decorated elements combined to the gold glory and multicoloured shades bring an elegant glamorous touch to your table setting. Gift box included.
Available on back-order
Shipping time: up to 20 days
view all "same day shipping" products
319,00€
The Virtus Gala is a New Versace Tableware collection that perfectly reflects the glamorous luxurious design of the Versace Maison.
The golden patterns decorated in Barocco style on the black or white fine porcelain highlight the iconic splendour of Rosenthal Versace Collection. The "V" designed in the center of each item from one side and the typical Versace Medusa's head on the other side gives to each element a distinguishable opulent Versace look.
The Virtus Gala is available in two versions that is Virtus Gala Black and Virtus Gala White.