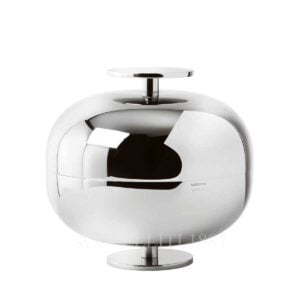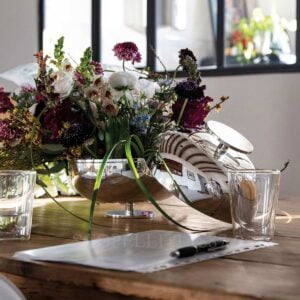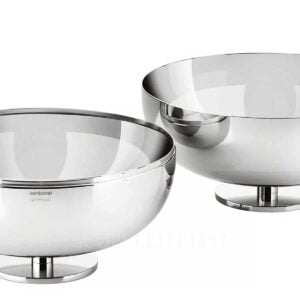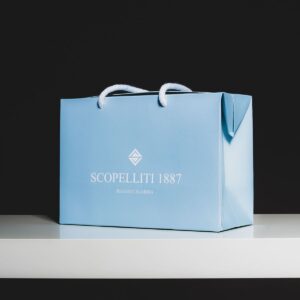 Sambonet Centerpiece Gio Ponti Stainless Steel 24 cm
539,00€
Sambonet Centerpiece Gio Ponti Stainless Steel 24 cm is a high-quality item in mirror steel colour that makes your table precious.
Size:  Ø 24 cm, H: 22 cm
Available on back-order
approx. 1-2 months delivery time. If you need same day shipping, please check here.

Discover our current promotions - Ask Danka

+39 391.345.6441
Sophisticated design objects by Gio Ponti that, in addition to perfect lines, feature trending colours to change the look of a table setting or simply to lend a character to any type of location. Unpublished up to 2013 – when Sambonet finally brought the project to light – the Centrepiece was immediately awarded the most prestigious international Design recognitions, soon becoming one of the most representative creations that the Master has dedicated to the table.
A functional and multi-purpose furnishing accessory that enhance your home or your tablesetting.
Two ø 24 cm bowls with a foot which can be joined together, make the object unique. Separately, they can contain glamorous flowers or fruits. While combined together, they create an aesthetic and eye-catching architecture.
Made in Italy, it expresses the excellence of Gio Ponti – Master of Italian Design
Long-lasting and high-quality 18/10 stainless steel.
A luxury packaging makes it a fascinating gift for true deisgn-lovers.
Father of the design made in Italy, Gio Ponti is the greatest exponent of Italian rationalism. Sambonet deliveries his perfect-shape projects.
You may also like…
Mood 2.500,00

€

Use the coupon code: CHRISTGIFT to get 10 % OFF

Christofle Mood 24-Piece Silver Plated Flatware Set with copper-coloured Egg Case – For Six People

This design egg from Christofle is like a surprise egg. In the chic, gleaming receptacle of copper-coloured stainless steel is a 24-piece cutlery set from Christofle. Christofle's "Mood" cutlery is silverplated and its pleasingly shaped handles feel very comfortable to hold. The coffee spoon is particularly eye-catching as it is extra refined with 18-carat pink gold.