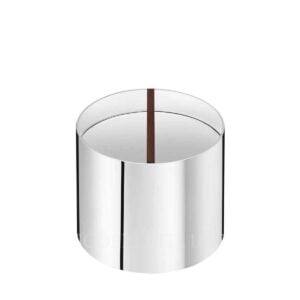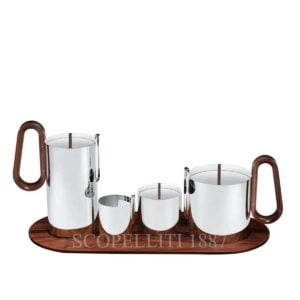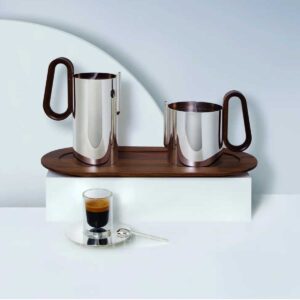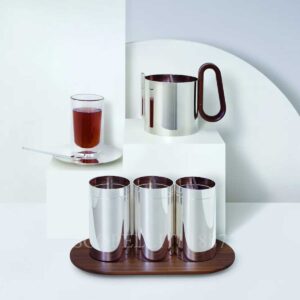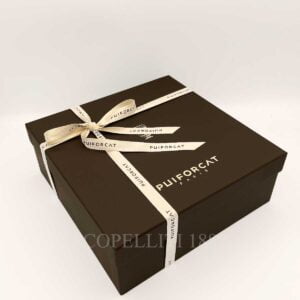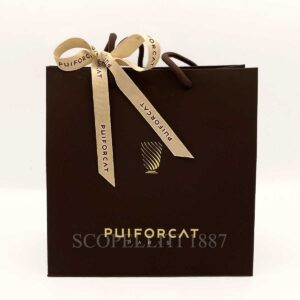 Puiforcat Sugar Pot Phi Silver Plated
890,00€
Take advantage of our promotion and use the coupon code: EnjoyPUIFORCAT
Puiforcat Sugar Pot Phi Silver-plated with its perfect proportions is an exclusive sumptuous item that is able to accentuate with simplicity and supreme elegance any tea or coffee ceremony.
This exclusive sugar pot has a stripe on the back side made in american wallnut.
Gift box included.
Height: 2,7 in (6,858 cm) , Ø 3,1 in (7,874 cm)
Capacity: 16 cl
Designed by Normal Studio.
Available on back-order
approx. 1-2 months delivery time. If you need same day shipping, please check here.

Discover our current promotions - Ask Danka

+39 391.345.6441
The PHI collection is named for the letter of the Greek alphabet that represents the golden ratio – perfectly balanced proportions, a notion dear to Jean Puiforcat.
With its pure and fluid lines, the PHI tea pot is made from silver-plated brass fashioned and assembled by hand in Puiforcat's workshops, while the finial & handle are crafted in American walnut. The piece also features a strainer at the base of the spout to filter the beverage while pouring.