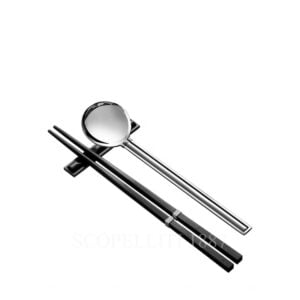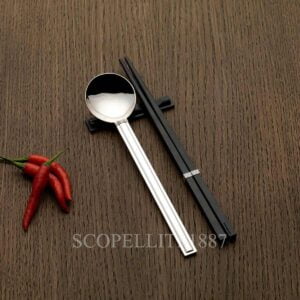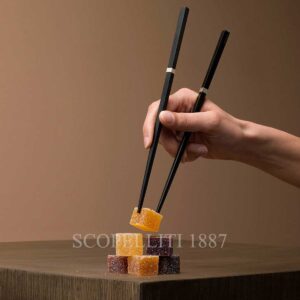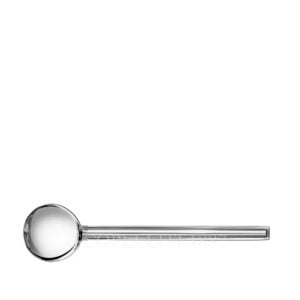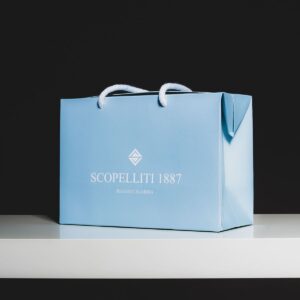 Puiforcat 4 Piece Chopsticks Set Croisette Silver-plated
€ 445,00
Puiforcat Chopsticks Croisette Silver-plated in ebony is a truly exceptional item perfect for your asian meals.
Gift box included.
Lenght: 18,5 cm
Available on back-order
Note that delivery before Christmas is not guaranteed. Please, check only prompt delivery items.

Discover our current promotions - Ask Danka

+39 391.345.6441
You could hardly present an Asian meal in a more elegant way than with the "Croisette" chopsticks from Puiforcat. The black chopsticks are made of a beautiful ebony and are decorated with silver elements. These very special chopsticks are part of a set consisting of a pair of chopsticks, a rest, and a silverplated spoon.
The manufacturing of the "Croisette" chopsticks is a very delicate and detailed task which requires fine craftsmanship and artistic skill. With great care, the Puiforcat silversmiths still produce all their beautiful products by hand.