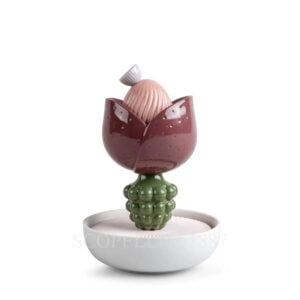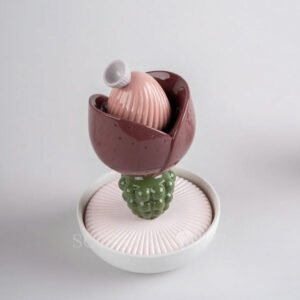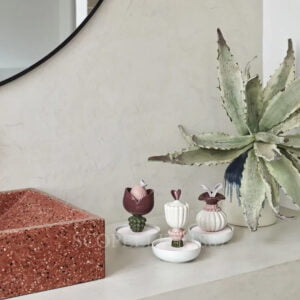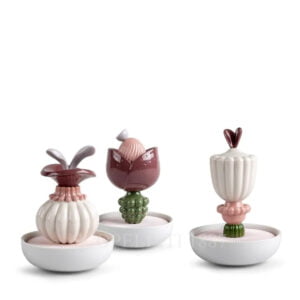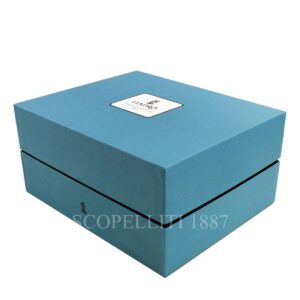 Lladró Fragrance Diffuser Imaginary Flower III – Gardens of Valencia
240,00€
Use coupon code: EMOTIONS to get 20% OFF
Porcelain perfume diffuser inspired by the shapes of the plant world. An imaginative design enriched by a fresh and delicate fragrance.
Size: 17 cm * 11 cm
Sculptor: Alexandra Zeromska
Available on back-order
approx. 1-2 weeks delivery time. If you need same day shipping, please check here.
Your porcelain figurine will be wrapped especially without any additional cost and you can also include a personalized gift note.
The plant world is an inexhaustible source of inspiration for Lladró artists. From its innumerable organic shapes and its infinite shades of color, the designs of these imaginary flowers are born, which act as diffusers of the most inebriating fragrances. The flower of the diffuser is made of glossy porcelain while a porous opaque porcelain is used for the base. A special formulation that allows the aroma poured on the base to spread in the environment in a natural way. This diffuser comes with the Gardens of Valencia fragrance. A fresh aroma in which the notes of bergamot, tuberose, sandalwood and musk stand out, which immediately takes us back to summer evenings spent in the moonlight.
You may also like…
Lladró 550,00

€

Use coupon code: EMOTIONS to get 20% OFF

LLADRO GALLOP I figurine with gift box.
Sculptor: Alfredo Lorens, Release year 2003.
Size: 17 x 24 cm