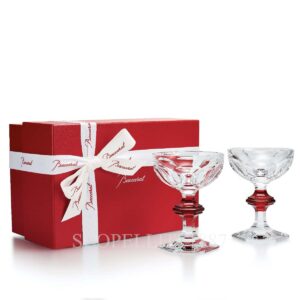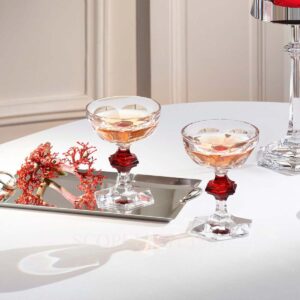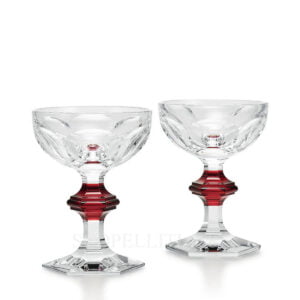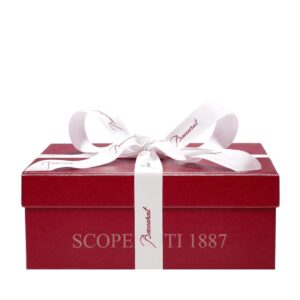 Baccarat Set 2 Coupes Harcourt 1841 NEW
Use the coupon code: BaccaratGIFT
With its defined shape, the coupe is the ideal glass to taste champagne or a cocktail with elegance. A true object of desire, the Harcourt coupe symbolizes splendor and radiance!
Available on back-order
Shipping time: approx. 1-6 months
view all "same day shipping" products
590,00€
With its perfect silhouette resting on its hexagonal foot, its passion red button and its six facets capturing the glow of light, it turns every event into a refined celebration.
height: 131 mm/ 5.1 in
diameter: 97 mm/ 3.8 in
weight: 440 g / 0.97 lbs
capacity: 17 cl / 5.7 I oz
You may also like…
Baccarat 530,00

€

Use the coupon code: BaccaratGIFT

Mysterious and rebellious, Be@rbrick puts on his black dark superhero costume. Between light and shadow, the famous art toy is the coolest gift!