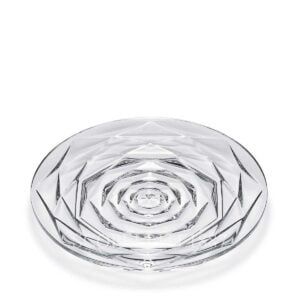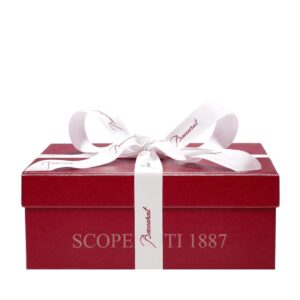 Baccarat crystal Plate Swing small
€ 80,00
10% OFF with the coupon code BACCARAT10
Baccarat crystal Swing small plate with gift box.
With its modern design and hypnotic light effects, the faceted cut Swing bowl makes your table vibrate.
Available on back-order
Note that delivery before Christmas is not guaranteed. Please, check only prompt delivery items.

Discover our current promotions - Ask Danka

+39 391.345.6441
Height 0.6 in
Diameter 5.1 in
Available in plates, bowls, cups and chopstick holders, the collection makes all your wishes for a perfect brunch come true. Design Paul Ared.