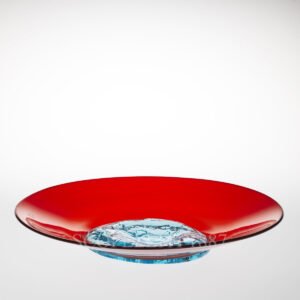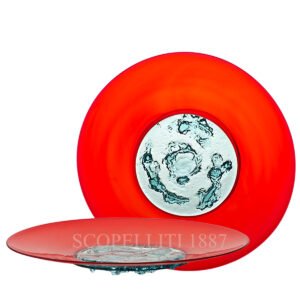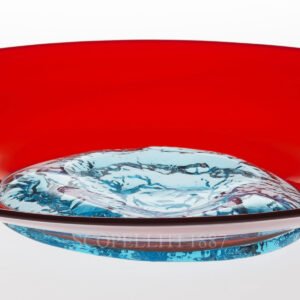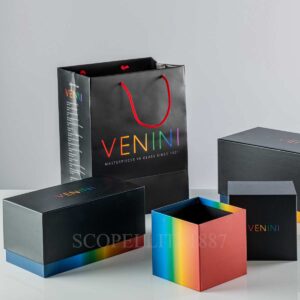 Venini Very Large Centerpiece design by Tapio Wirkkala
In stock
Shipping time: Same day shipping
Venini Tapio Wirkkala Piatto di Tapio Numbered Edition
"Tapio Wirkkala pays homage to his beloved land: thanks to the "Incalmo" technique, he turns glass into water and ice, shaping it from joyful memories, special moments and the nature of Finland."
Venini Tapio Wirkkala Piatto di Tapio details:
Brand: Venini
Material: mouth-blown and hand-crafted Murano glass
Colour: red and light blue
Diameter: 50 cm
Height: 8 cm
Weight: 4 kg
Design by Tapio Wirkkala
Numbered edition
Gift box included
Tapio Wirkkala is one of the internationally best-known Finnish designers. Glass became a central material for him during his versatile and productive career. Objects designed by Wirkkala as well as his artistic works are included in many leading museum collections around the world.
Wirkkala, who had started his career as a sculptor, took part in a competition organized by the glass manufacturer Iittala in 1946 which started their collaboration ranging over four decades. His long-lasting collaboration with the Venini glassworks in Murano began in the mid 1960s.
Wirkkala discovered the different possibilities offered by a coloured glass mass that could combine incalmo, half filigree and murrine. For example incalmo technique is applied in Wirkkala's Bolle bottles and Piatto di Tapio plates.