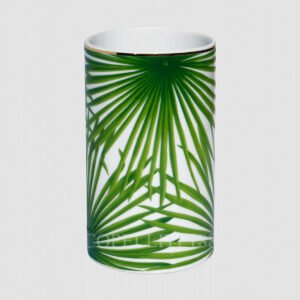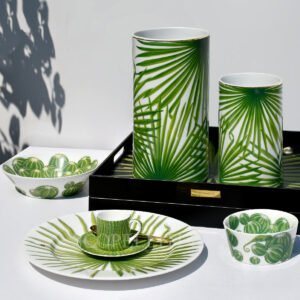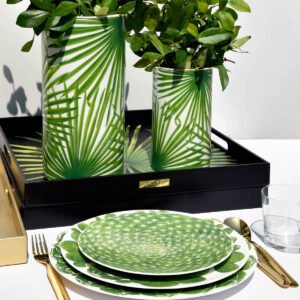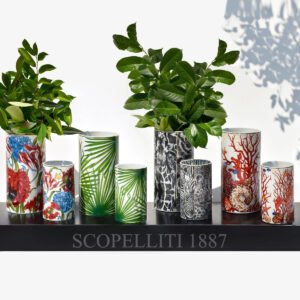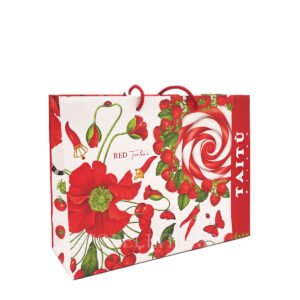 Taitù Vase Luxury Nature Large
Taitù Cylindrical Small Vase Luxury Nature.
Gift box included.
Height 30 cm Diameter 15 cm
In stock
Shipping time: Same day shipping
165,00€
The iconic TAITÙ decoration is reborn with a design inspired by blades of grass moved by a gentle breeze: a tribute to the simplicity of Nature, its spontaneous geometries and its ability to constantly renew itself.
A dragonfly, emblem of lightness and freedom, is the magical mascot that characterizes each object.