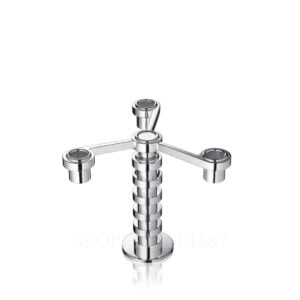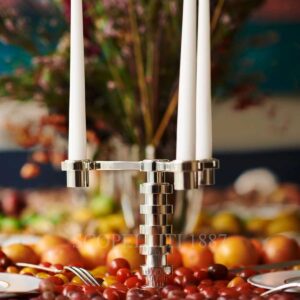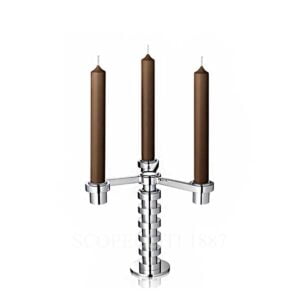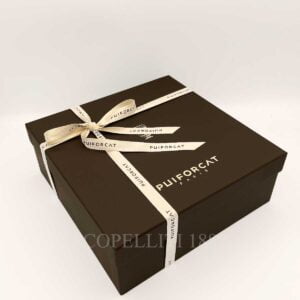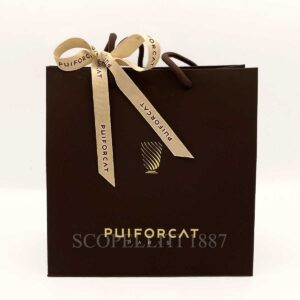 Puiforcat Candelholder Ruban 3 Lights Silver Plated
Take advantage of our promotion and use the coupon code: EnjoyPUIFORCAT
Puiforcat Candelholder Ruban 3 Lights Silver-plated is a truly exceptional item that will add an aesthetic flair to any table.
Gift box included.
Height: 7 in (17,78 cm)
In stock
Shipping time: Same day shipping
1.790,00€
The Ruban collection was born from a design by Jean Puiforcat in the 1930s. A column of perfect silver-plated metal discs provides the structure for a single or double candlestick, a votive candle holder and a three-light candelabra.
A set of decorative objects featuring strong lines to delicately brighten the most elegant rooms and offer a refined aura to distinguished tables.