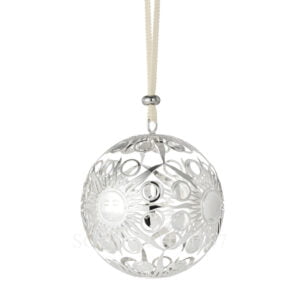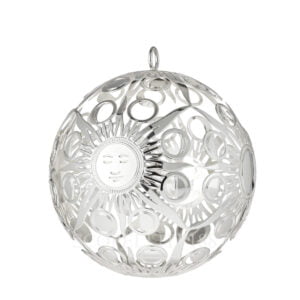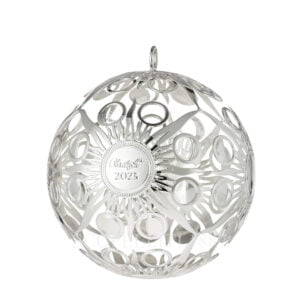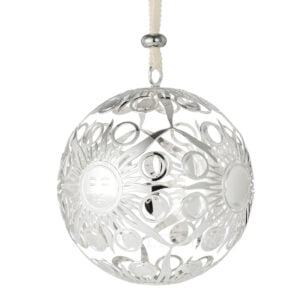 NEW Christofle Christmas Ornament 2023
Christofle Christmas Ornament 2023 with gift box.
Diameter : 7,3 cm (2,87 in)
In stock
Shipping time: Same day shipping
155,00€
Book your medallion in time for Christmas 2023! It will be available in limited quantities!
Each year to celebrate the holidays, Christofle offers a silver and a gold version of Christmas ornaments.
This Christmas ornement Rêve Cosmique is typically fashioned in silver, it is a beautiful decorative piece in perforated silver-plate.
The design represents the astrology codes : sun and moon phases.
Each 2023 Christmas ornament is sold with an ivory grosgrain ribbon.