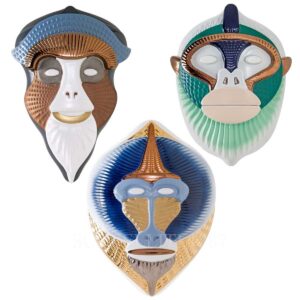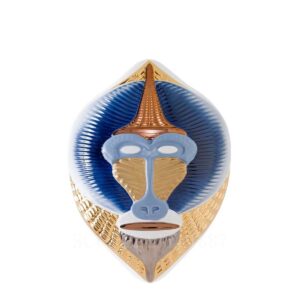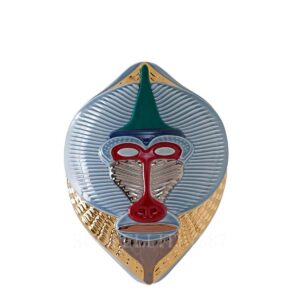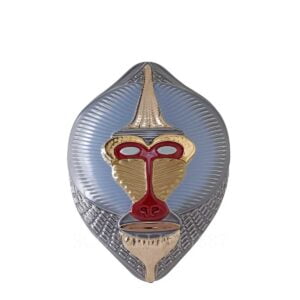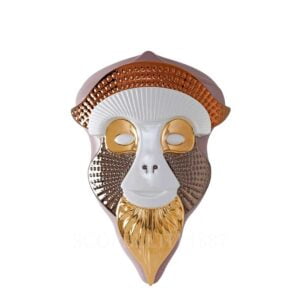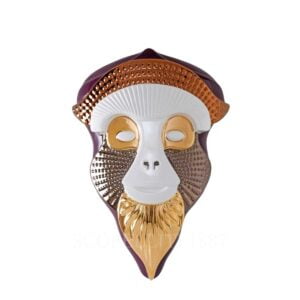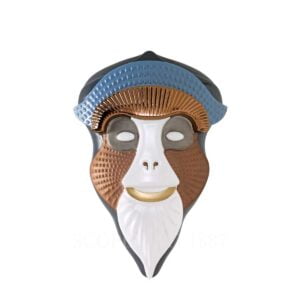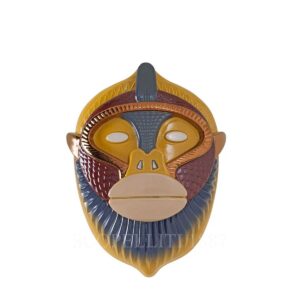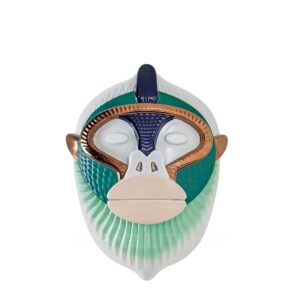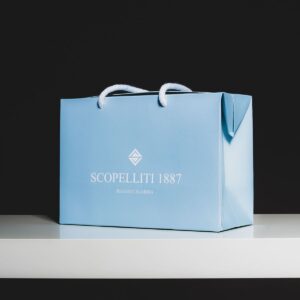 Bosa Set of 3 Primates Masks
Bosa Set of 3 Primates Masks in ceramic is a stylish gift set for design lovers. Each mask is enriched with coloured glazes and precious metals. Designed by Italian artist Elena Salmistraro special for Bosa. Gift box included.
Create your own unique design composition choosing the colour of each mask that your prefer the most and amaze everyone with your supreme sense of style!
Available on back-order
Shipping time: approx. 1-2 months
view all "same day shipping" products
2.392,00€
The 'Primates' collection of wall masks is a playful celebration of the ape.
This Bosa Set of 3 Primates Masks consists 1 each of:
Mandrillus mask: available in sugar paper/green/fire red, smoke grey/fire red or white/blue/sugar paper colour combination ( Size: L 30 x 12 x H 38 cm).
Brazza mask: available in lead grey/white,  pink/white, blueberry/white colour combination (Size: L 27 x 12 x H 38 cm).
Kandti mask: available in lilac/sugar paper, barley/bordeaux red, pinewood green colour combination ( Size: L 30 x 12 x H 38 cm).
Primates collection designed by Elena Salmistraro for Bosa and presented at Maison & Objet in 2017 consists of Primates Brazza Mask together with Mandrillus Mask and Kandti Mask.
This fine ceramic collection reminds us of the delicate relationship between man and ape. The monkey is the animal that best evokes man, in the form of the body, in expressions and movements. This power of likeness with man is what makes him fascinating and what inspired the creation of these masks, whose "soul" is contained in the details and in the coloured textures.
Due to its handcrafted nature, any variation in colour or detailing makes each piece unique.
You may also like…
Bosa 841,00

€

Bosa Primates Kandti Mask Barley in ceramic is enriched with bordeaux red coloured glazes and precious metals.

Designed by Italian artist Elena Salmistraro special for Bosa. Gift box included.

Size: L 30 x 12 x H 38 cm