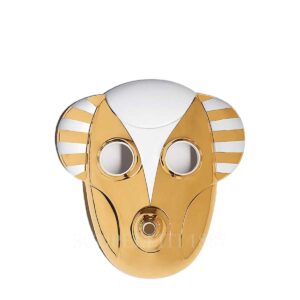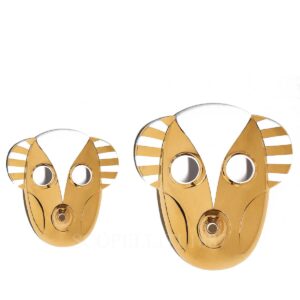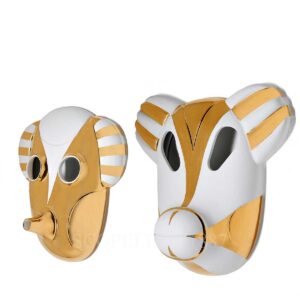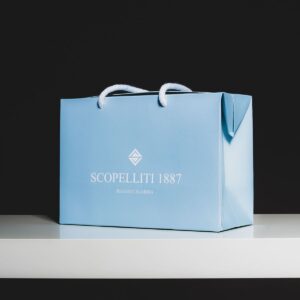 Bosa Maskhayon Monkey Mask Small
Previous lowest price was 702,00€.
Bosa Maskhayon Monkey Small in ceramic is designed in glossy white glaze with lustrous gold precious details.
Designed by famous artist and designer Jaime Hayon special for Bosa. Gift box included.
The Maskhayon Collection includes as well Maskhayon Bear Mask and Maskhayon Elephant Mask.
Size: L 33 x H 35 cm
Available on back-order
approx. 1-2 months delivery time. If you need same day shipping, please check here.
Maskhayon is a collection of masks designed by Jaime Hayon special for Bosa.
"For ""MaskHayon"" I was inspired by my own world, and by my recognizable iconography, which I cultivated during my last 12 years of work. They represent the fusion of imaginary and animal characters. They have endearing shapes, pieces of art to hang on the wall and decorate our environment.
They are unique elements that transport us to a distant place, they remind me of Africa, tribes, their imagination and magic. Living cultures that have impressed me and I wanted to reinterpret their spirit with my vision and with the hand of Bosa have become wonderful sculptures by outstanding quality."