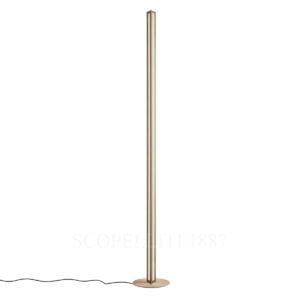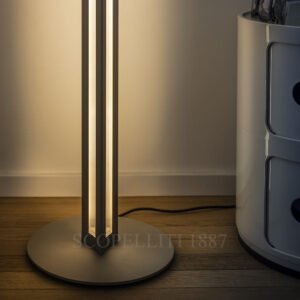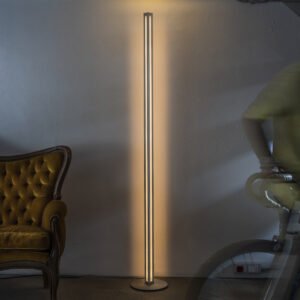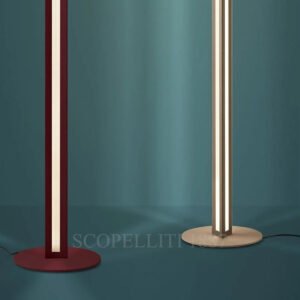 Foscarini Chiaroscura Floor Lamp Titanium NEW
1.199,00€
Foscarini new Chiaroscura Floor Lamp Titanium.
h 183 cm
LED included
220 / 240V: 37W 2700 K
4730 lm CRI>80
Dimmer included
Made with the purest form of aluminum 99, Chiaroscura is a new expression of Foscarini's experimental approach, a modern light that follows sustainable design logics.
Favoring functionality for all of its users, with a sculptural yet essential form, Chiaroscura can produce an all-around ambient light to the side and direct light to the ceiling.