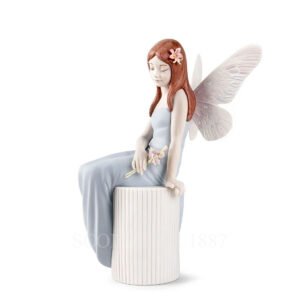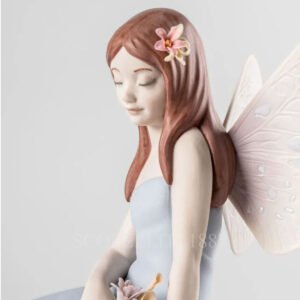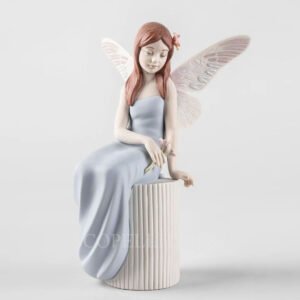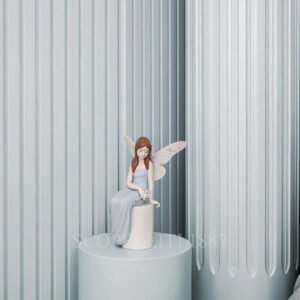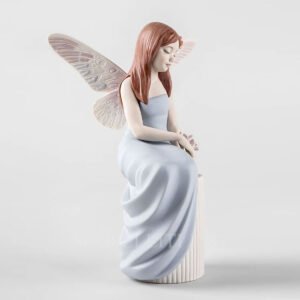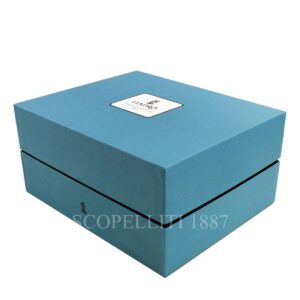 Lladró Nature Nymph Figurine Limited Edition
420,00€
Use coupon code: EMOTIONS to get 20% OFF
Lladró Nature Nymph Figurine  is a 2023 annual piece of the brand released in Limited Edition that depicts a beautiful winged nymph.
Gift box included.
In stock
Same day shipping
Your porcelain figurine will be wrapped especially without any additional cost and you can also include a personalized gift note.
Nature Nymph, the 2023 annual piece, boasts all the features of the best Heritage creations. It depicts a nymph in a serene pose, inspired by the world of fantasy and legends.
It is made in matte porcelain with a decoration based on soft tones that contrast with the more intense color applied in the hair and eyes. The end result is a piece that symbolizes beauty and the delicate balance of nature.
Size: 
Height: 24 cm
Width: 17 cm
Lenght: 18 cm
Sculptor: José Santaeulalia
You may also like…
Lladró 340,00

€

Use coupon code: EMOTIONS to get 20% OFF

LLADRO DON QUIXOTE porcelain figurine with gift box.
Sculptor: Salvador Furió, Release year 1994.

Size: 30 x 10 cm