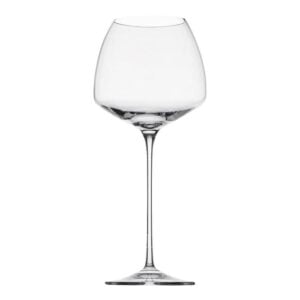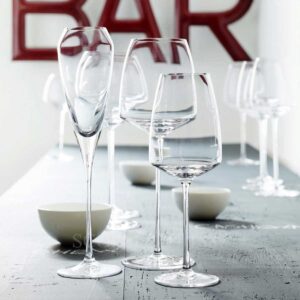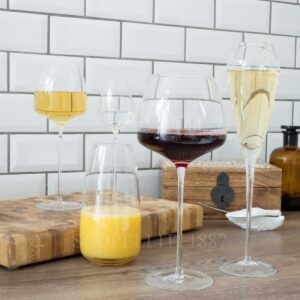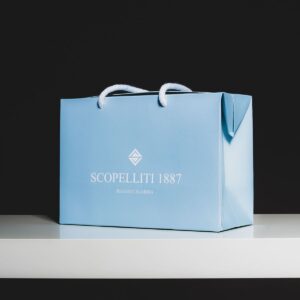 Studio-line TAC Bordeaux Wine Glass
Use the coupon code: GIFTforYOU
Studio-line TAC Bordeaux Wine Glass perfectly conveys an airy elegance of Rosenthal crystal glass series. Gift box included.
Height: 28,5 cm
Available on back-order
Shipping time: approx. 1-2 months
view all "same day shipping" products
45,00€
The simple, appearently floating elegance of the Rosenthal studio-line TAC crystal glass series is inspired by the service-classic TAC 02 of Walter Gropius.
The gentle, tapered goblets have the formal power and the charme of a design-classic.