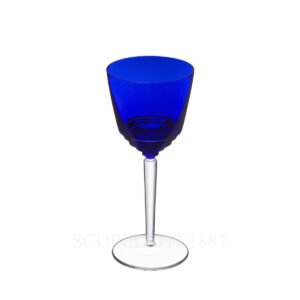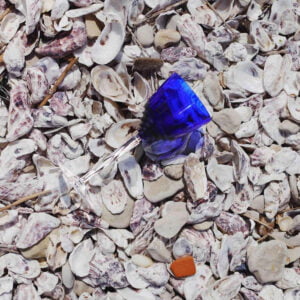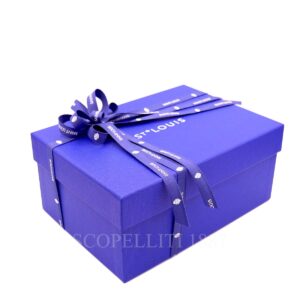 Saint Louis Oxymore Hock Glass Dark Blue
Use the coupon code: CRYSTALGIFT
Saint Louis Oxymore Hock Glass Dark Blue. The Oxymore collection stands out thanks to its geometric architecture and its clean graphic features, that make it a contemporary set, compatible with many decorative styles. A contemporary classic. Mouthblown, hand-cut crystal glass. Hand-wash recommended.
Diameter: H21 cm, ø 8.9 cm, 26 cl
In stock
Shipping time: Same day shipping
335,00€
The "Oxymore" glassware from Saint-Louis is the latest series creation by the French crystal glassworks Saint-Louis. With its clear, geometric design, the "Oxymore" glasses are the perfect choice for the modern dining table.
The distinctive feature of the "Oxymore" glasses is its clear step-by-step transition from bowl to stem – an innovation which once again underlines the skilled craftsmanship of the glassblowers of Saint-Louis.