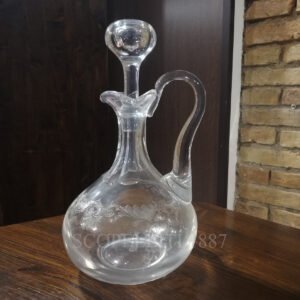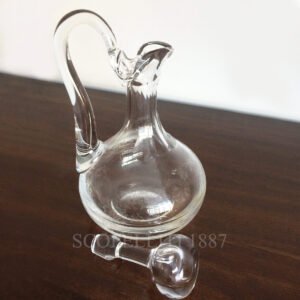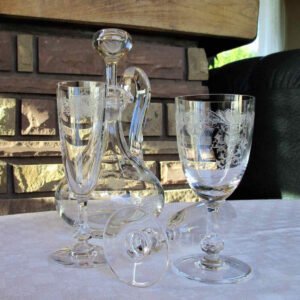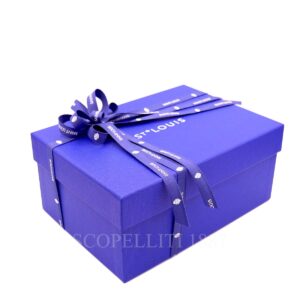 Saint Louis Cleo Liquor Decanter Small
Use the coupon code: CRYSTALGIFT
Saint Louis Small Liquor/Wine Decanter with handle in mouthblown, hand-cut clear crystal glass. Gift box included.
In stock
Shipping time: Same day shipping
450,00€
One of the best crystal sets of the Saint Louis glassware, it was created in 1903 and produced until 2012. Mouthblown, handcrafted and finely engraved by hand. Cléo is all about grace and femininity, the legacy of the Belle Epoque!