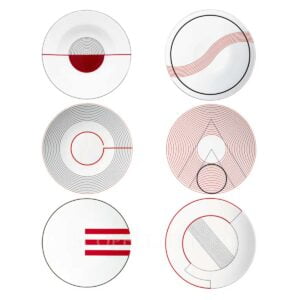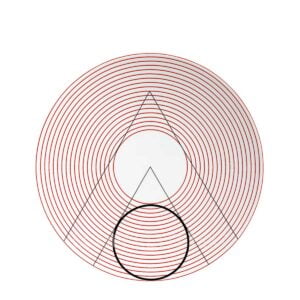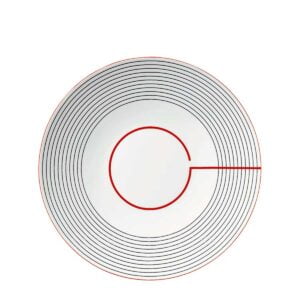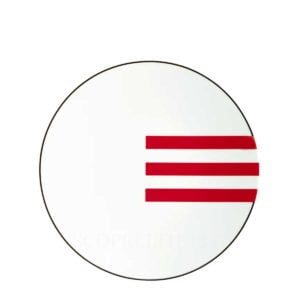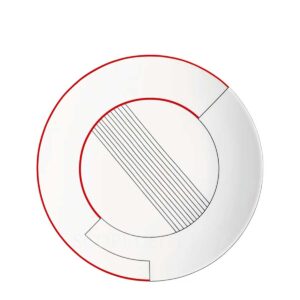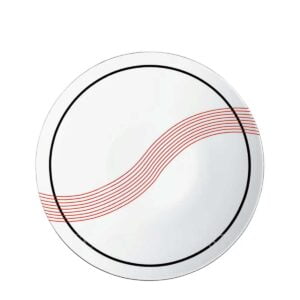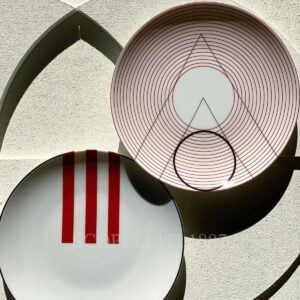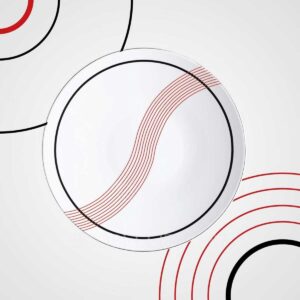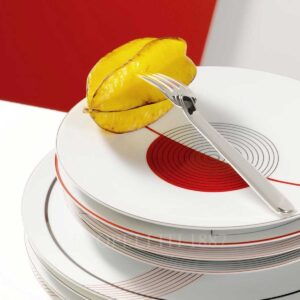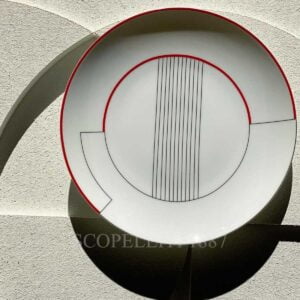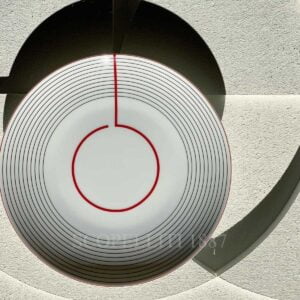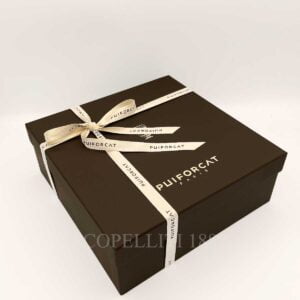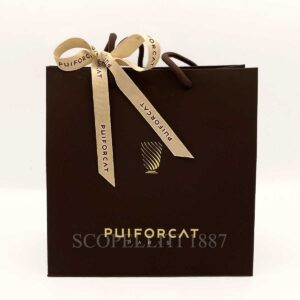 Puiforcat Initiales Gift Set of 6 Dessert Plates
Take advantage of our promotion and use the coupon code: EnjoyPUIFORCAT
Puiforcat Initiales Gift Set of 6 Dessert Plates in Limoges porcelain.
The set consists of 1 Dessert plate Paralleles, 1 Dessert plate Medianes, 1 Dessert plate Cercles, 1 Dessert plate Triangle, 1 Dessert plate Rayon, 1 Dessert plate Courbes.
Gift box included.
Size: ø 21 cm each
Suitable for the dishwasher but not for the microwave.
Available on back-order
Shipping time: approx. 1-2 months
view all "same day shipping" products
780,00€
The "Initiales" porcelain dinner service by Puiforcat not only makes it possible to create wonderful table settings, it also motivates those who know the world-famous Puiforcat silversmiths to go on a "treasure hunt".
Each of the six décors displays one of the cutlery designs with which Jean Puiforcat revolutionized dinnerware during the 1920s and 1930s while he was the head of the firm and head designer.
Initially inspired by Art Deco, Jean Puiforcat gradually developed his very own style. What is particularly attractive is his "art of simplification".
Many of these wonderful designs can be regarded as modern classics and are still being meticulously handcrafted in Orfèvrerie Puiforcat to this day. It is only in this way that Puiforcat's superior quality can be guaranteed and it is also what makes the "Initiales" porcelain dinner service so unique.