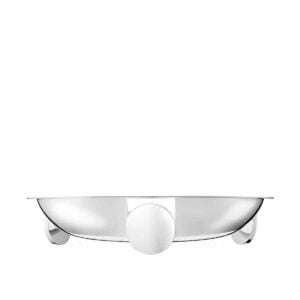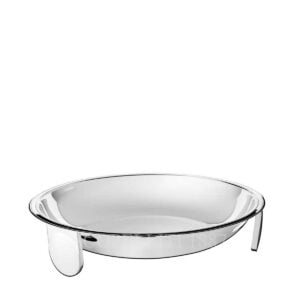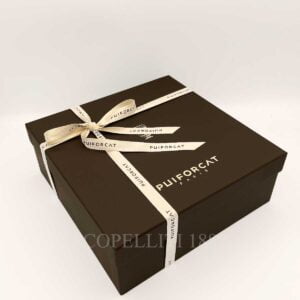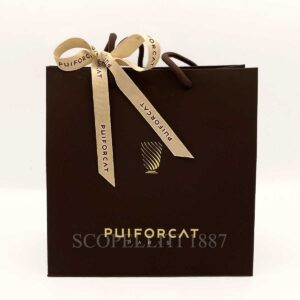 Puiforcat Bread Basket Normandie Silver Plated
Take advantage of our promotion and use the coupon code: EnjoyPUIFORCAT
Puiforcat Bread Basket Normandie Silver-plated is a truly exceptional item just perfect for your table setting.
Gift box included.
Size: H4.12 cm, ø 20 cm
Available on back-order
Shipping time: approx. 1-2 months
view all "same day shipping" products
700,00€
The "Normandie" bread basket by Puiforcat is a stylish addition to the cutlery series. The discreetly elegant cutlery was designed in 1934 by Jean Puiforcat specially for the first-class tables of the "Normandy" cruise ship.
The stringently geometric shape is particularly eye-catching. It is characteristic of the design language used by Jean Puiforcat and provided the foundation for the French manufacturer's success. The Orfèvrerie Puiforcat is one of the most exclusive silversmiths in the world.