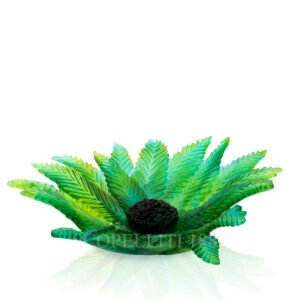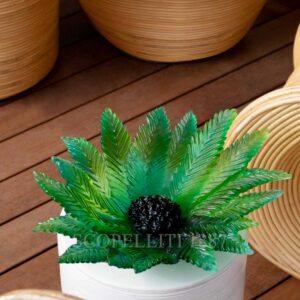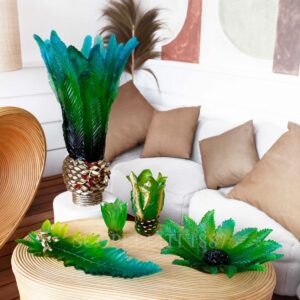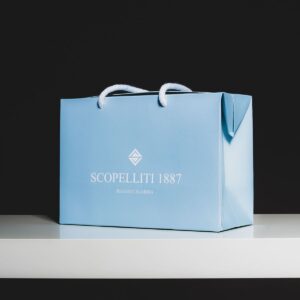 New Daum Centerpiece Green Palm Beach Limited Edition
Use coupon code CRYSTALGIFT
New Daum Centerpiece Green Palm Beach Limited Edition is the newest creation by French brand perfect for any environment.
Gift box included.
Limited Edition of 375 pieces
Available on back-order
Shipping time: approx. 2-4 months
view all "same day shipping" products
7.900,00€
For this new collection, Maison Daum takes us on a journey under the date palms of Florida offering a captivating show. The crystal maker takes us to the US city of Palm Beach, a dream destination with the highest density of artists, celebrities and sunshine.
Daum's artisans are inspired by the beauty of this grand nature to create a collection of vases and bowls, hand-decorated in gold or accented with bronze. The Palm Beach collection integrates with the plant-based collections of the Daum catalogue, and blends with finesse and elegance with the Tropical Voyage or Borneo Tropical collections: an invitation to discover the botanical splendours, symbols of the most design-oriented city in Florida.
Palm trees and tropical foliage coexist in a contemporary style. The palm leaves face the sun and reflect the shadows of the sea.
Daum and designer Emilio Robba draw inspiration from palm trees, which have become an important design theme to imagine them in the brand's universe. Hand-sculpted palm leaves adorn the pieces of the collection like lace embroidered on fabric. The prestige vase and the leaf bowl are embellished with bronze dates and amber crystal with golden hues.
Size: H: 14 cm, L: 49 cm, W: 45 cm
Weight: 7,2 kg