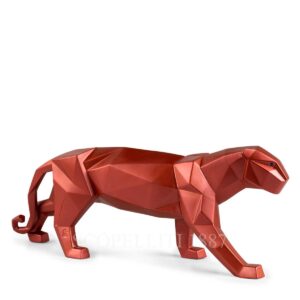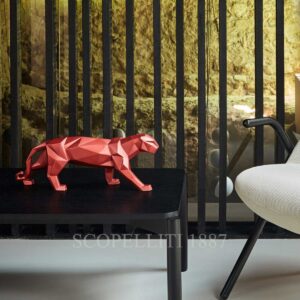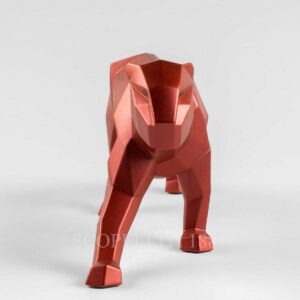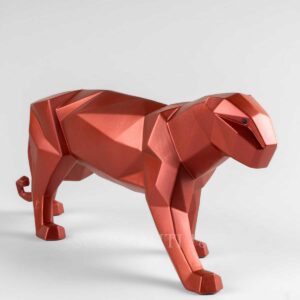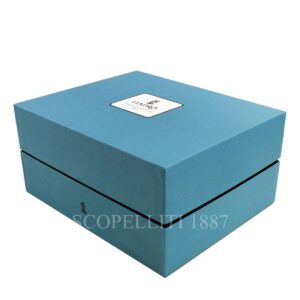 Lladró Panther Figurine Metallic Red
Lladró Panther Figurine Metallic Red. Gift box included.
Designer: Marco Antonio Noguerón
Size: Height 19 cm, Width 50 cm, Length 12 cm
Available on back-order
Note that delivery before Christmas is not guaranteed. Please, check only prompt delivery items.

Discover our current promotions - Ask Danka

+39 391.345.6441
Panther is a porcelain sculpture in the classic style of the brand, but with a geometric approach. It belongs to the Origami collection, inspired by the Japanese art of paper-folding, creating objects from a single sheet of paper.In matte black porcelain, with just a touch of color in the eyes. This piece has a fun alternative version in a glossy white finish with touches of color. The perfect gift. Made in Spain. Insurance included.
You may also like…
Lladró

$

336,27

LLADRO DON QUIXOTE porcelain figurine with gift box.
Sculptor: Salvador Furió, Release year 1994.
Size: 30 x 10 cm

Don Quixote is a classic character in the world of literature and the book published in 1806 is widely considered to be the most influential work of literature written during the time period known as the Spanish Golden Age.
Lladro is based in Spain so it certainly makes sense the reproduction of Don Quixote figurines.
Indeed over the years a number of porcelain representations of this classic fictional character have been produced. read more...

This beautiful, vintage, gloss glazed Lladro figurine stands up proud over his body armour and books with his delicate sword blade touching the ground so as to mark his territory.
The details of the facial expression are unique topped by the soft hat.
A stunning centre piece which will enrich any Home.