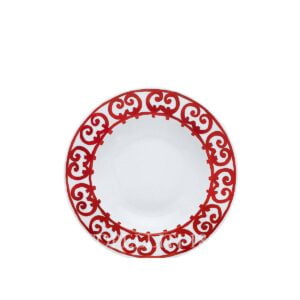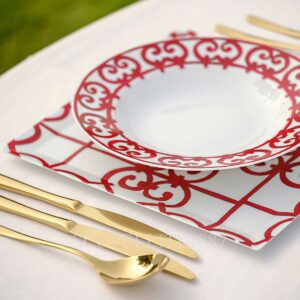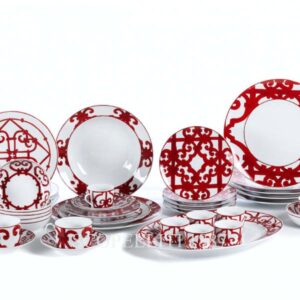 Hermes Soup Plate Balcon du Guadalquivir
Hermes Balcon du Guadalquivir Soup Plate
1 pc – Ø 22 cm (8.66″D)
In stock
Shipping time: Same day shipping
121,00€
Inspired by the bold, intricate lines found in the ironwork of southern Spain, this collection is named after the balconies overlooking the Guadalquivir River in the Andalusia region.
Each of the variations is refined and assertive, having its own personality and function, but all work together in total harmony.
The geometry of the ironwork motif gives this setting visual strength, while flowering curves impart a timeless allure. Bold contrasts update the classic designs and bring to your table a sophisticated interplay of pattern and energy.
Limoges porcelain. Dishwasher safe.
If you have any questions we would be happy to be at your service.