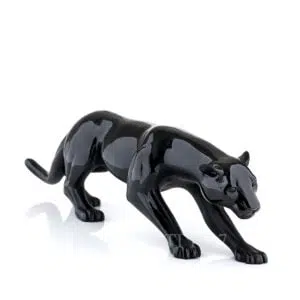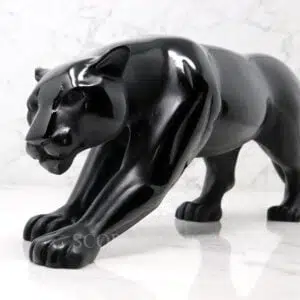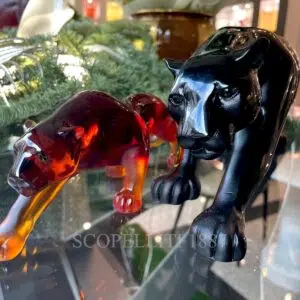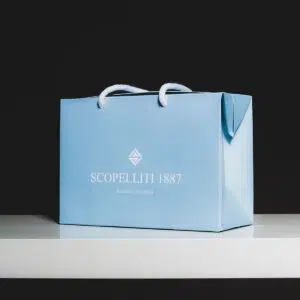 Daum Crystal Panther Black Limited Edition
3.360,00€
Use coupon code CRYSTALGIFT
Limited Edition of 1000 Pieces
Daum Crystal Panther Black Limited Edition is an outstanding crystal creation perfect to become a colourful accent at your home.
Gift box included.
Size: 10 × 42 × 13 cm
Weight: 4 kg
Available on back-order
approx. 2-4 months delivery time. If you need same day shipping, please check here.

Discover our current promotions - Ask Danka

+39 391.345.6441
Each Daum Crystal art work creation is signed with "Daum France" and has it's own individuality as they are hand-made. Every piece is unique, no two Daum art pieces are exactly alike.
You may also like…
Lladró

Use coupon code: EMOTIONS to get an additional 3% OFF

LLADRO GALLOP I figurine with gift box.
Sculptor: Alfredo Lorens, Release year 2003.
Size: 17 x 24 cm