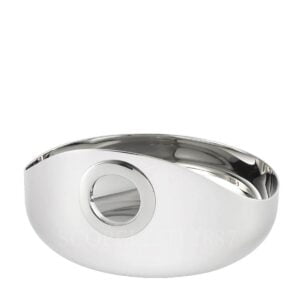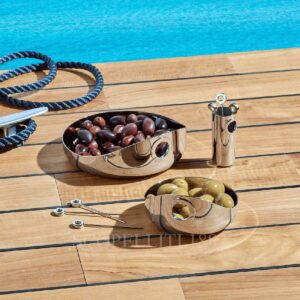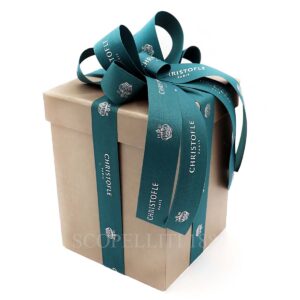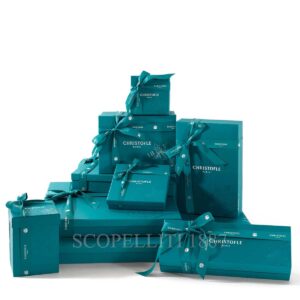 Christofle Medium Bowl Oh De Christofle Stainless Steel
180,00€
Use the coupon code: CHRISTGIFT to get 20 % OFF
Christofle Stainless Steel Medium Bowl Oh de Christofle Collection with its contemporary style is perfect for your tasting occasions. Gift box included.
Size: H 6,1 cm, Ø 16 cm
Available on back-order
approx. 1-4 months delivery time. If you need same day shipping, please check here.
A multi-purpose bowl with a modern design is the new essential of the OH collection. The bowl is round and features an eyelet for a better grip. This bowl comes in a small size. Inspired by the nautical world, this serving piece is designed with contemporary lines reflects the simplicity of Christofle's Outdoor Collection. It is perfect for hosting gatherings in your garden or on your terrace and boat.