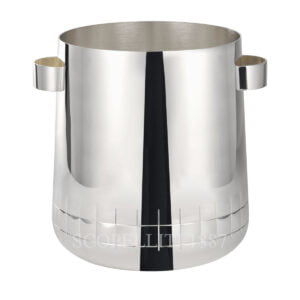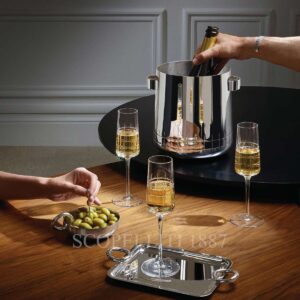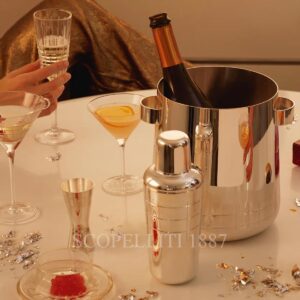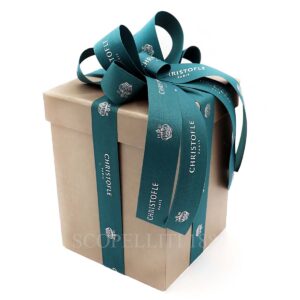 Christofle Champagne Cooler Silver Plated Graphik
980,00€
Use the coupon code: CHRISTGIFT to get 20 % OFF
This champagne cooler presents the exclusive Graphik pattern positioned at the base of the piece highlighted by the exceptional mirror polish.
The rounded handles facilitate the handling of the bucket while respecting its line.
Height : 18,5 cm
Diameter : 20 cm
It is not possible to order this item at this time. If you need same day shipping, please check here.
Out of stock
The conductivity of the silver plated is ideal for presenting and keeping the champagne cool for a longer time.
Christofle expands its GRAPHIK collection launched in 2015, from crystal to silver plated.
The resolutely modern and elegant design of this collection is inspired by crystal cut according to the traditional pattern made by glassmakers.
The GRAPHIK collection is evolving to offer a full range focused on barware and the preparation of cocktails.
Cocktails are on every tables: colorful and tasty, they have established themselves as the trendy drink of the moment.
The GRAPHIK pattern in its modern and emblematic size is part of a different rhythm from one piece to another.
All the collection is made in France.