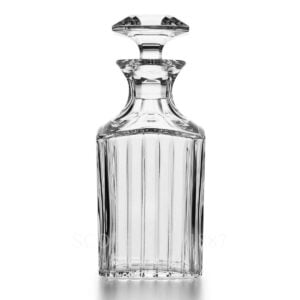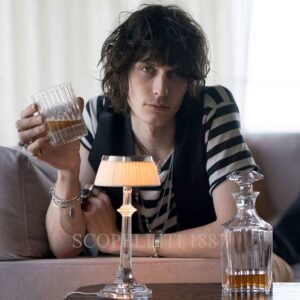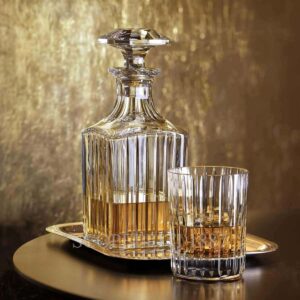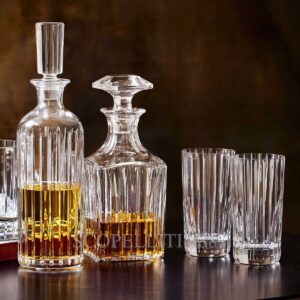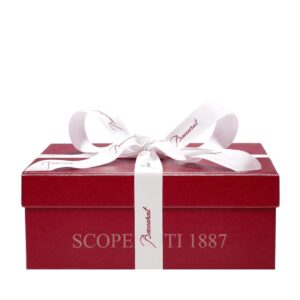 Baccarat Harmonie Crystal Whiskey Decanter Square
990,00€
Use the coupon code: BaccaratGIFT
Baccarat Harmonie Crystal Whiskey Decanter Square is a perfect gift for anyone who loves Baccarat's crystal creations. Gift box included.
Size: H 24.5 cm, C.ty 90 cl
This Baccarat Clear crystal Harmonie Square Whiskey Decanter has a trim, streamlined silhouette.
Available on back-order
approx. 1-6 months delivery time. If you need same day shipping, please check here.
The Harmonie square whiskey decanter in clear crystal stands like a crystal column, at once understated and elegant. The classic shape with delicate engraved lines creates a play on texture that produces a stunning effect.