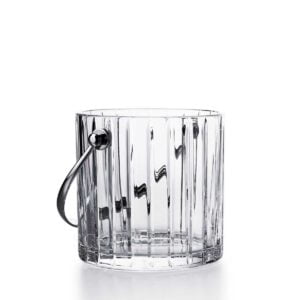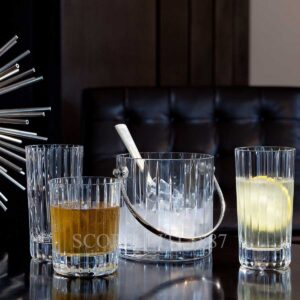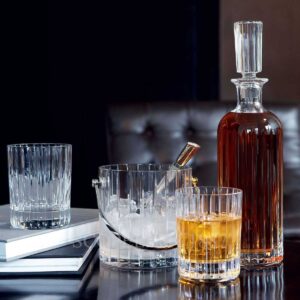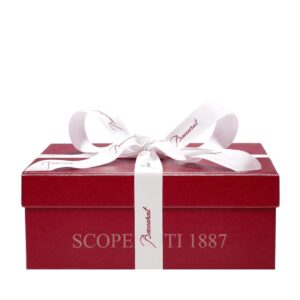 Baccarat Harmonie Crystal Ice Bucket
€ 570,00
10% OFF with the coupon code BACCARAT10
Baccarat Harmonie Crystal Ice Bucket is a perfect gift for anyone who loves Baccarat's crystal creations.
Size: H 12.5 cm, C.ty 100 cl
Available on back-order
approx. 1 - 4 weeks delivery time

Discover our current promotions - Ask Danka

+39 391.345.6441
Parallel vertical lines travel cleanly along the silhouette from the lip to the thick base, the streamlined form like a thick Clear crystal column. The stripes are subtly yet precisely etched into the Clear crystal surface of the glass. Not only do they bring a textural quality, but they also create a depth of form that is visually resplendent—all the more so when the bucket is full of cold, glistening ice. The Harmonie collection of barware extends to highballs, tumblers, and both Round and Square Whiskey Decanters. All of these pieces complement a well-stocked bar for the smoothest of drinking experiences.