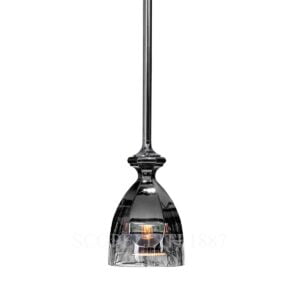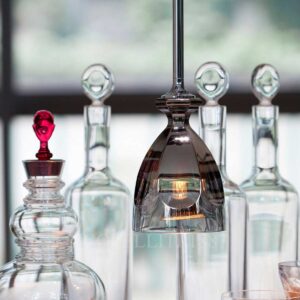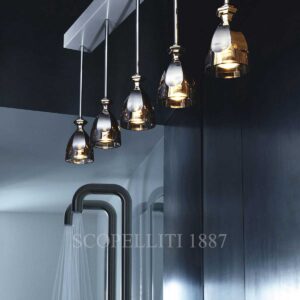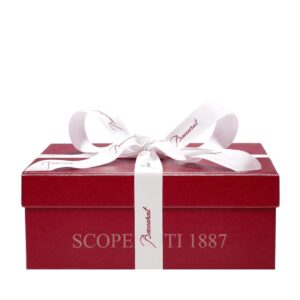 Baccarat Harcourt Ceiling Lamp Hic Silver
Use the coupon code: BaccaratGIFT
Baccarat Harcourt Ceiling Lamp Hic Silver is an original creation for all design lovers.
Gift box included.
H: 43 cm
Available on back-order
Shipping time: approx. 1-6 months
view all "same day shipping" products
1.250,00€
Starck transforms the Harcourt glass into a lighting fixture. The delicate yet modern form appears as though blossoming from the slim suspended tubing.
Its bud-like shape enhances the light-scattering properties with its flat-cut contours. The accessible dimensions of the fixture enable it to be integrated within any interior.
Philippe Starck has designed various other remarkable pieces for Baccarat, namely the Harcourt Our Fire Candlestick and exquisite intricate Zenith Noir black crystal chandelier. His reinterpretations of iconic barware include the black angel highball and updates of Baccarat's Harcourt 1841 collection.
Height: 43 cm
Width: 11 cm
Length: 11 cm
Weight: 1,6 kg
Electrical norm: CEI
Designer: Philippe Starck