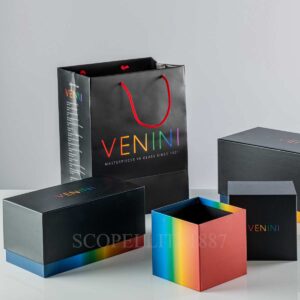 Venini Esprit Table Lamp Crystal Amber Yellow
Venini Esprit Table Lamp Crystal Amber Yellow in hand-blown glass is a light table lamp with unique design made in Italy.
Originally designed by Toni Zuccheri in 1970, this table lamp has chromium plated finishing.
Size: Ø 60 cm; H. 80 cm (23,62" – 31,49")
Weight: 65 kg
Lighting: 1 x max 8W LED E14
Available on back-order
Note that delivery before Christmas is not guaranteed. Please, check only prompt delivery items.

Discover our current promotions - Ask Danka

+39 391.345.6441
Viewers feel compelled to touch every single petal of its flowers and every single point of its stars, to make sure they're real.
Esprit conveys the power of nature and of light. Esprit is available as a pendant light, a wall light, a ceiling light, a table lamp and a floor lamp.
Wipe clean with soft dry cloth.