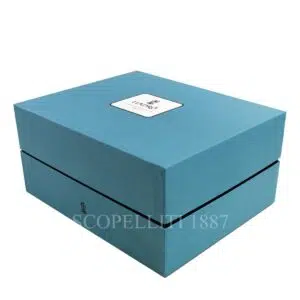 Lladró Horse Sculpture Limited Edition
10.600,00€
Use coupon code: EMOTIONS to get 20% OFF
Lladró Horse Sculpture is a high porcelain creation of the brand released in Limited Edition that depicts a Spanish pure breed horse carrying out a dressage exercise.
Gift box included.
Limited Edition of 500 pieces.
Available on back-order
approx. 1-2 weeks delivery time. If you need same day shipping, please check here.
Your porcelain figurine will be wrapped especially without any additional cost and you can also include a personalized gift note.
Spanish Pure BreedHaute École is a limited edition porcelain sculpture of 500 units. It depicts one of the most prestigious horse breeds in the world. This beautiful creature is elegantly executing a courbette, that is one of the classic dressage movements of the Haute École.
Furthermore, the decoration is another of the highlights of this exquisite piece. All of the horse's tack, including the harness, bridle, saddle and blanket, are richly decorated with gold lustre. The bit and stirrups are made of gilded brass. The reins and stirrup straps are made of natural leather.
Size:
Height: 61 cm
Width: 44 cm
Lenght: 24 cm
Sculptor: Ernest Massuet
Porcelain Type: Matte and gold luster
You may also like…
Lladró 550,00

€

Use coupon code: EMOTIONS to get 20% OFF

LLADRO GALLOP I figurine with gift box.
Sculptor: Alfredo Lorens, Release year 2003.
Size: 17 x 24 cm