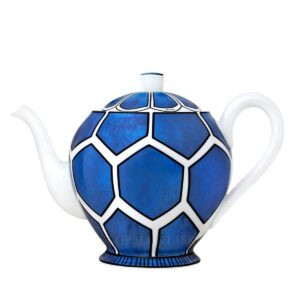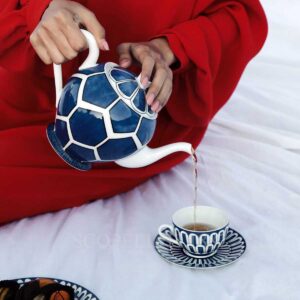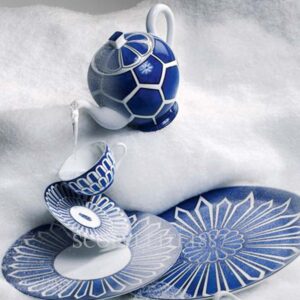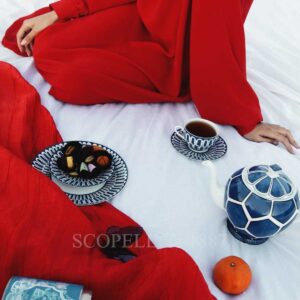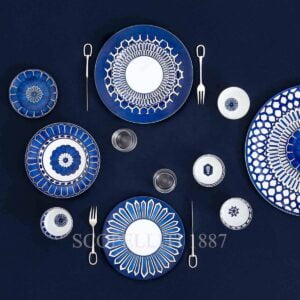 Hermes Teapot Bleus d'Ailleurs
Hermès has temporarily stopped production of the Bleus d'Ailleurs collection.
Hermes Bleus D'Ailleurs tea and coffee pot Limoges porcelain
1 pc – C 95 cl (32 fl. oz. )
It is not possible to order this item at this time.
view all "same day shipping" products
Out of stock
The designs are functional and reminiscent of ancient pottery where the stunning geometric shapes in graceful nomadic blue stand out against the dazzling white background bringing together daily life and imagery of travel.
Honeycombs, blooms and petals, outlined in black so as to give a modern spin to the traditional porcelain design, combine brightness and simplicity yet with a sense of depth and heritage.
If you have any questions we would be happy to be at your service.
Limoges porcelain. Dishwasher safe.