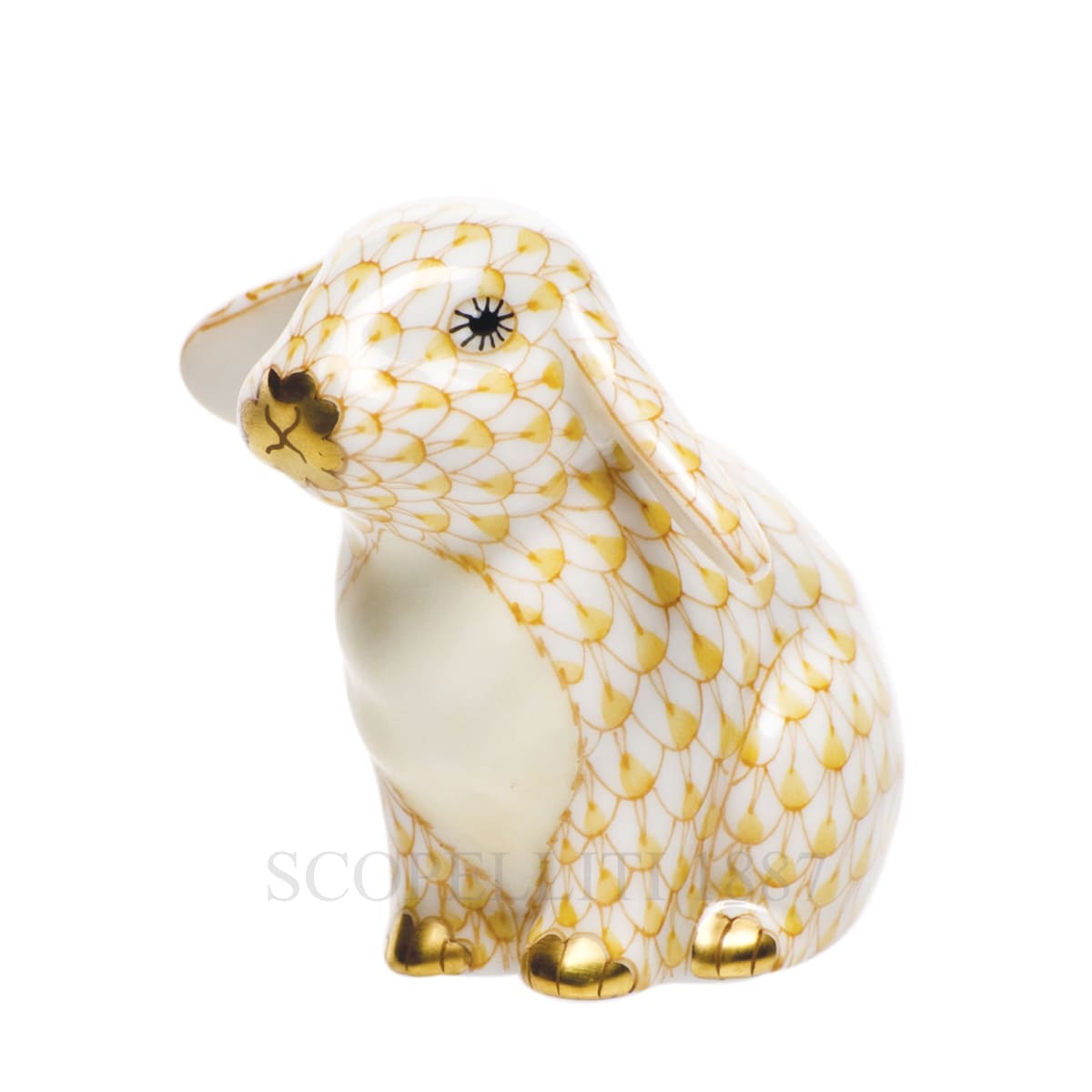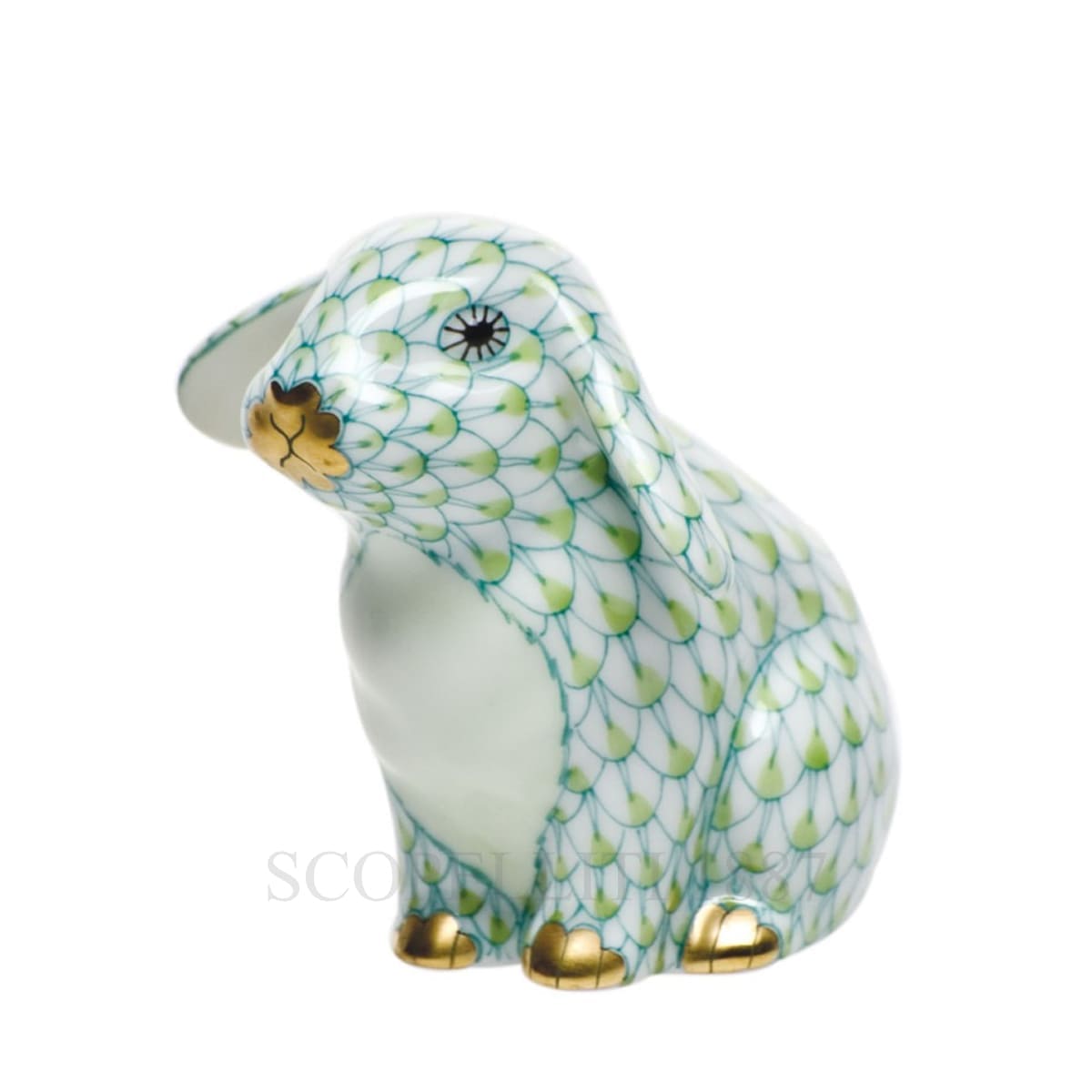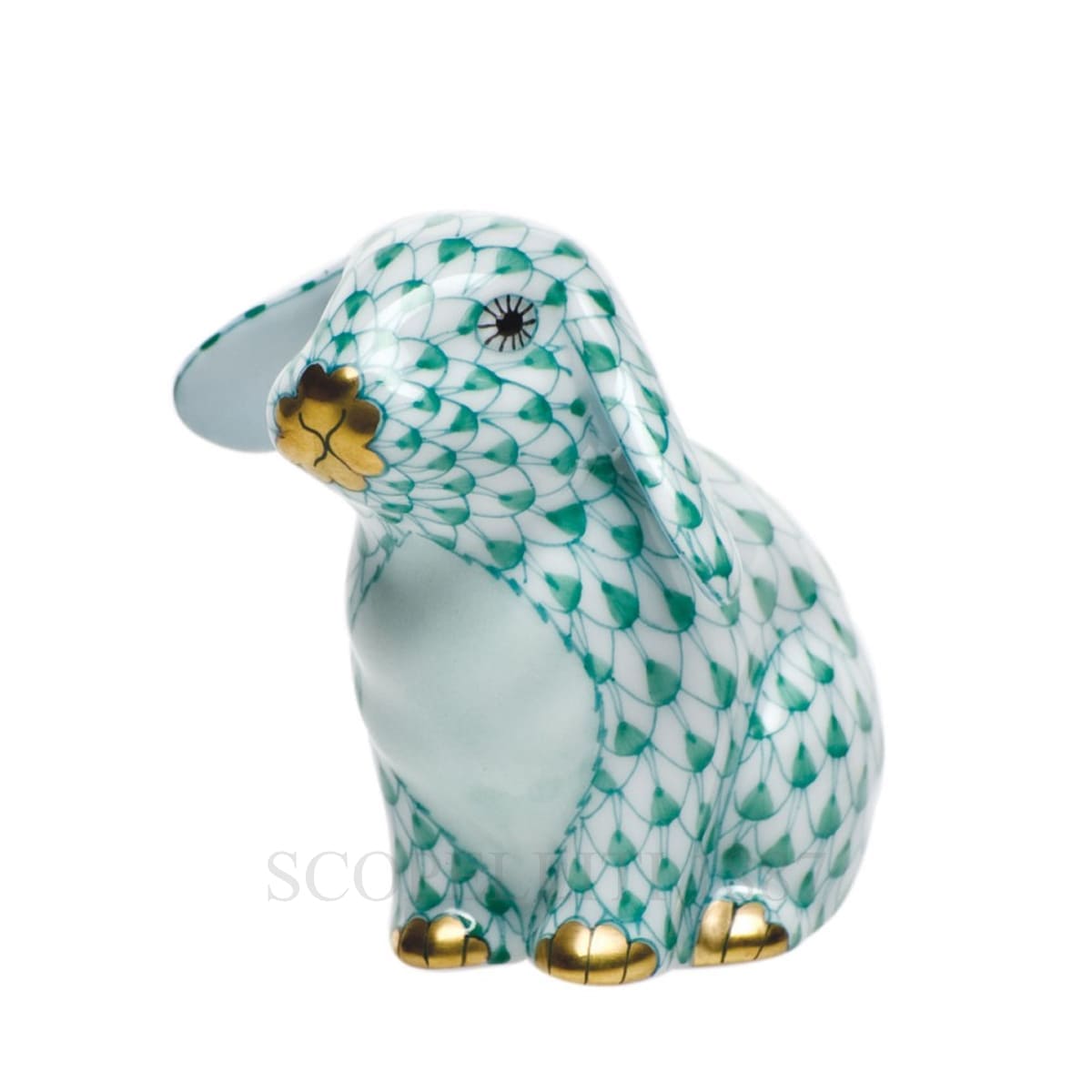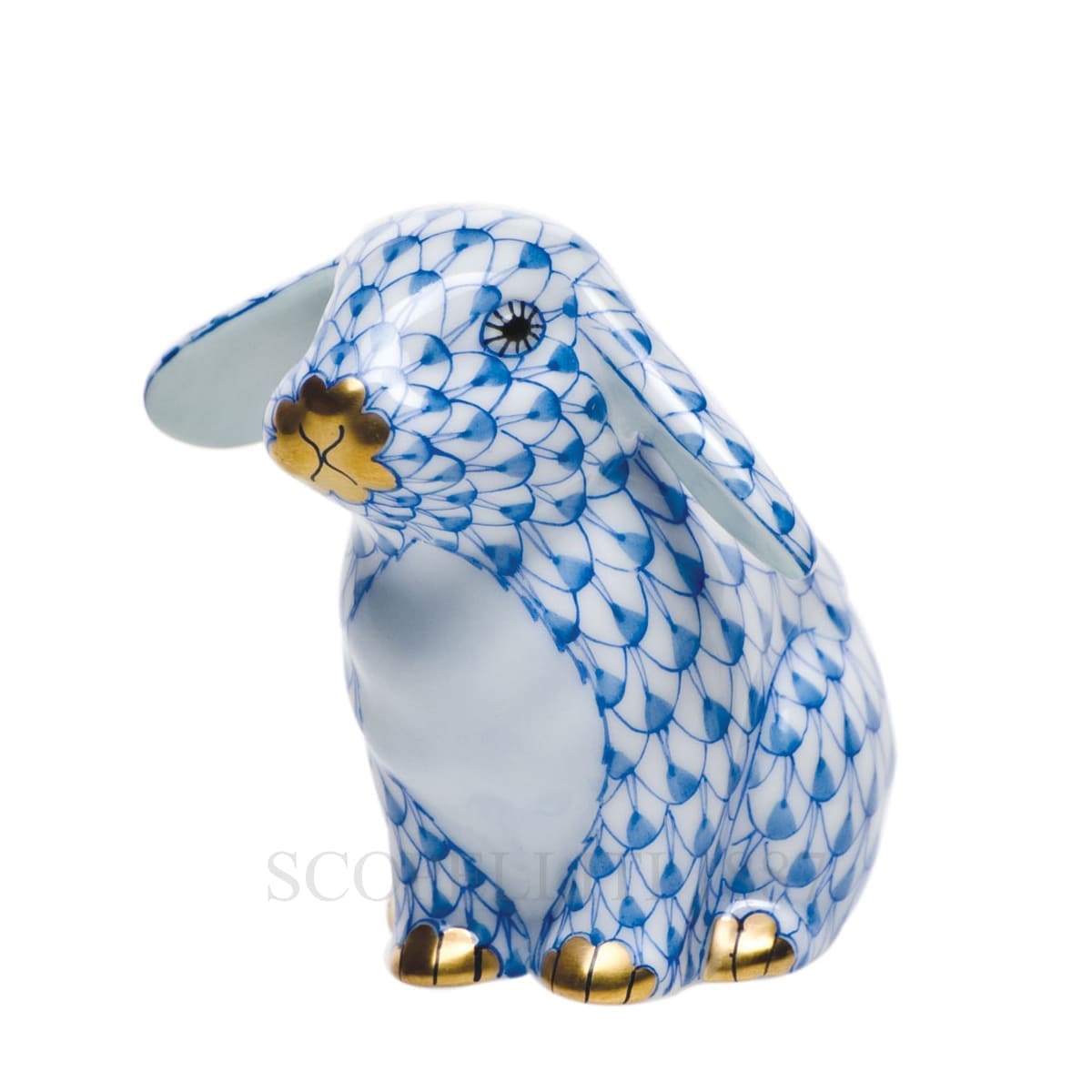 Herend Bunny Figurine 15091
€ 160,00
approx. 2 - 8 weeks delivery time

Discover our current promotions - Ask Danka

+39 391.345.6441
The store is currently closed, Danka will answer your queries within the next 12 hours.
Herend hand painted Bunny 15091-0-00
1 pc – 5 cm x 4,5 cm h 5 cm (1.96″ x 1.77″ ″L x 1.96″H)
Charming animals of all shapes and sizes, both meek and bold, demure or majestic, eagerly await the moment they can step into your homes to warm your hearts. Each animal is brought to life by the skilled hands of artisans, who craft and paint these endearing porcelain creatures. Many of the animals are adorned with the famous fishnet décor.
We are official distributor of Herend Porcelain, that is the world famous Porcelain Manufactory, operating for over 180 years. If you have any questions we would be happy to be at your service.