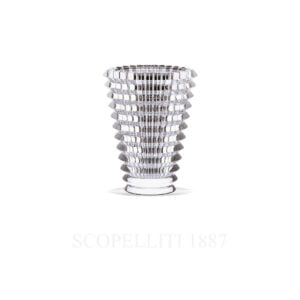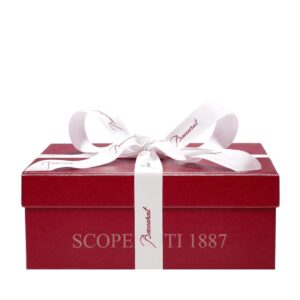 Baccarat Eye Vase S
€ 430,00
10% OFF with the coupon code BACCARAT10
The wavy design of the crystal Eye vase comes from an extraordinary technique: exterior horizontal cuts and interior vertical cuts combine to produce a magic visual effect.
Available on back-order
Note that delivery before Christmas is not guaranteed. Please, check only prompt delivery items.

Discover our current promotions - Ask Danka

+39 391.345.6441
With bevel cuts conjuring perpetual movement, the Eye vase is a spiral of light. The Eye Vase fabrication produces a multitude of shades and shapes leaving scope for an infinite number of compositions for every taste and in every color.
Ref: 2103679
Height 5.9 in
Weight 2.6 lbs